Hello everyone,
I have been attempting to relocate the alternator on my car with minimal success.
I machined the Jay Racing bracket so I could bolt up the CSM turbo axle.
I am still running into an interferrence issue when I attempted to bolt up the alternator, it interfers with the axle bracket.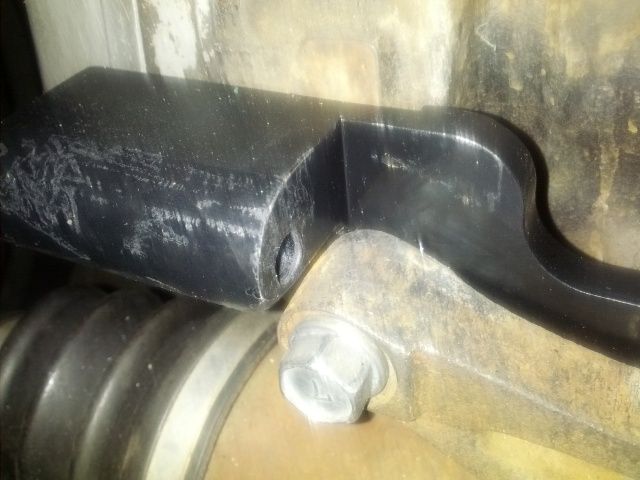 Can anybody help me out with how they solved this one? Grind the ear of the alternator down or grind the axle bracket down, or both?
Thanks,
Ben
FYI. Car is a '89 original turbo, with the OEM drivers side axle.