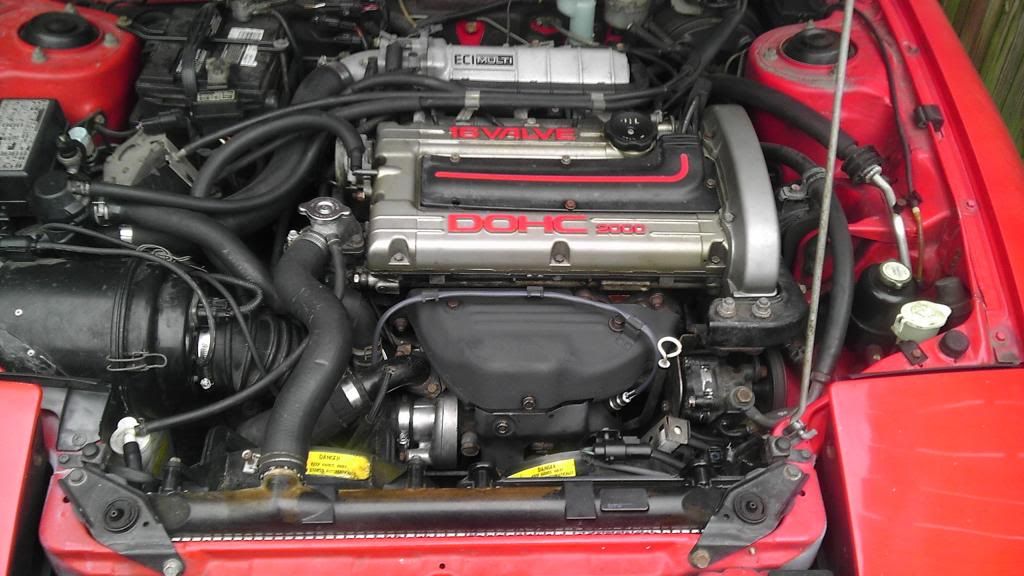 Decided that I hate the way the dump sounds when it opens. Didn't help the car go any faster either. Replaced it with a ported EvoIII16g piece off my shelf. Also cleaned and painted up the OE heat shield with some Rustoleum 1600* grill restore paint, even cured it with a heat gun. Should stay looking good for a bit!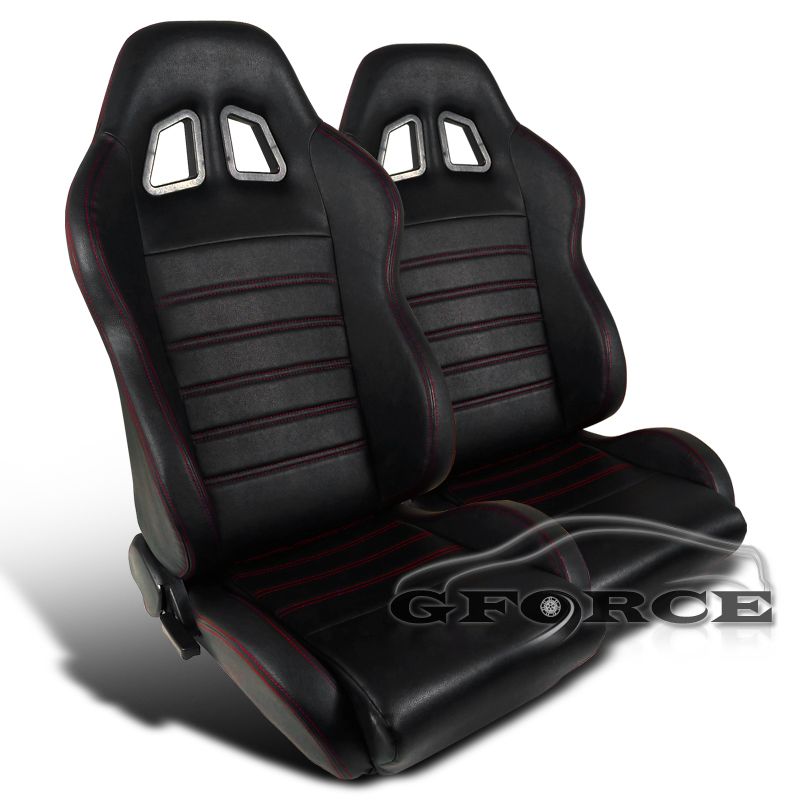 Bought these turkeys off eBay for a whopping $250 with free shipping. I know they are cheapos and won't handle much abuse, but they look far better than the torn-up OE seats. Other pieces in the interior will be modified to complement these seats so they don't look out of place.
These are my 16X7" Konig Britelites with Hankook Ventus C50 AutoX slicks. Definitely will be running this car come spring. FWD DSMs are so much fun in the cones.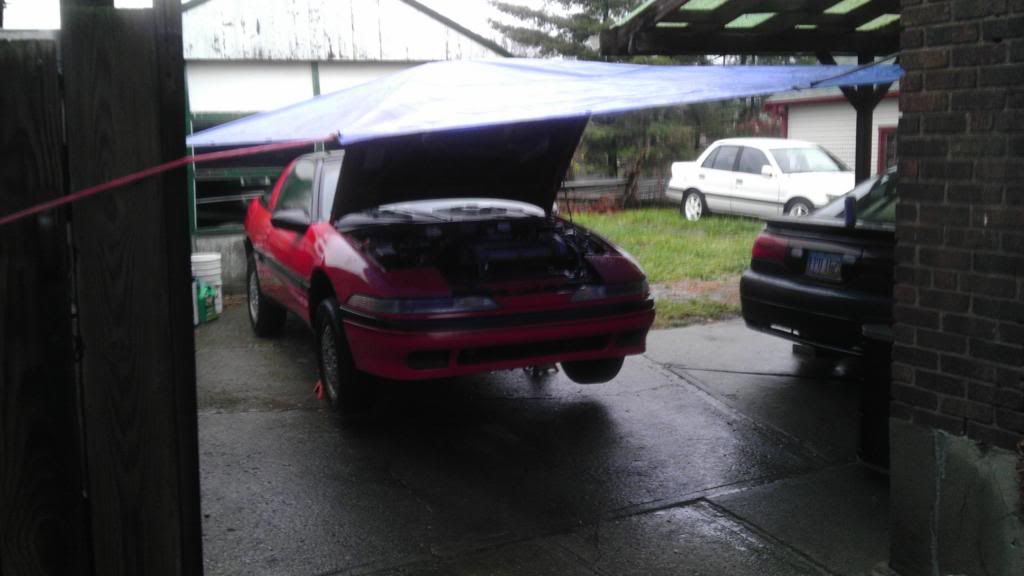 Lastly, this is how we have to do it in the MidWest sometimes. At least it wasn't snow... or a tornado...
That's all for now!