Quote:
It was sealed very nicely Thom and I didn't expect any problems. I think it was an internal issue not so much water or moisture getting in. Pics are soon to come as soon as I can get one of my photobuck or imageshack accounts to let me upload.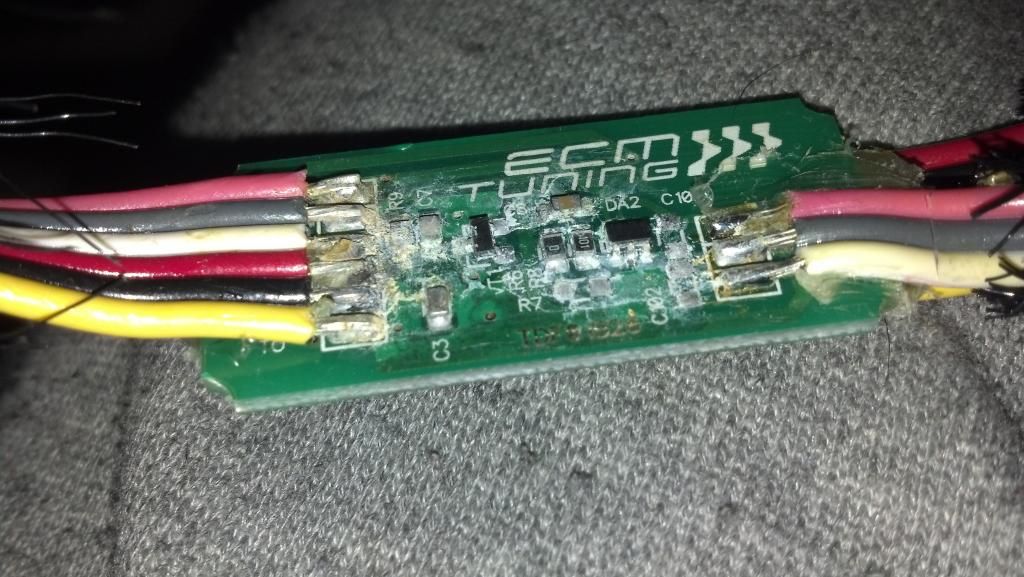 Unless this board ever came in contact with salt water or acid; Looks like they used a water based flux and didn't wash the board afterwards. This can cause corrosion over time.
Either way if this is a board that is supposed to be used outside it should be coated with (non-acidic) silicone, urethane or clear epoxy or similar resist coatings.
Non-withstanding, if it was ever covered with silicone caulking(almost all of it is acidic) this can cause corrosion also.