So it Has been 3 months....
I have been seriously slacking guys. I have been working like crazy, and any spare time I get, I am either working on friends cars or filming. I am going to start focusing back on the car again now though, finally. I have been buying stuff for the car though
Good stuff!
I got a Shep Stage 4, SBR Race Front mount, Mishimoto Radiator, Avid racing motor mounts, Paul Volk Chromoly front crossmember, A stock head, full gasket set, STM 4" intake, STM -6an Fuel Feed line, Fuel lab FPR and return line, SS Clutch line, and some other small things. Needless to say I have a majority of the stuff to finish the car. Just need to get the front subframe powder coated, get some outer tie rods, Rotors/pads, front wheel bearings, and injectors.
Here are some pics of the Front mount, radiator, and Shep trans. The rest I need to get pics of.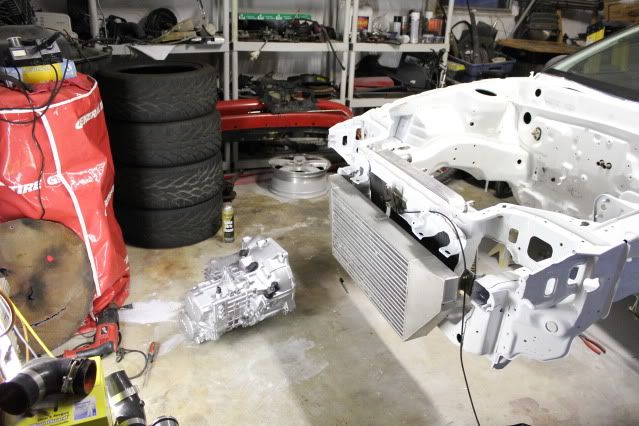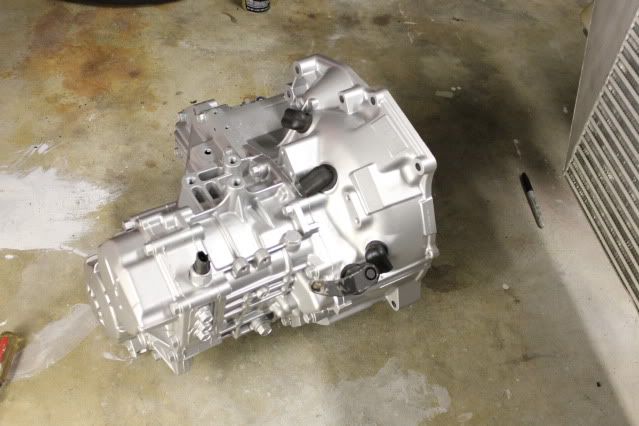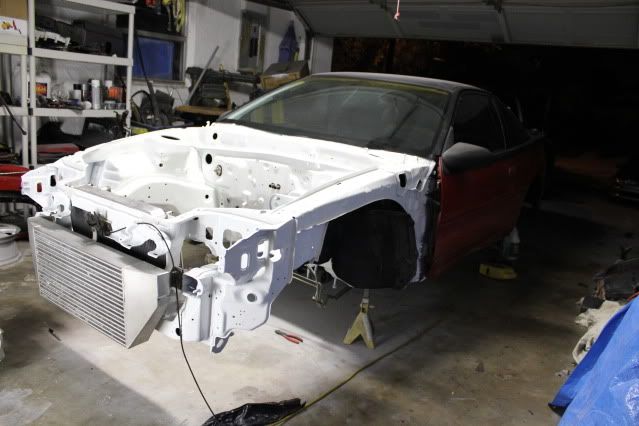 I also Brought home a Friends wheels to test fit on the rear, I think I am in love. Definately made up my mind on wheels. They look and fit perfect. Wheels are 17x9 +22 Gram lights.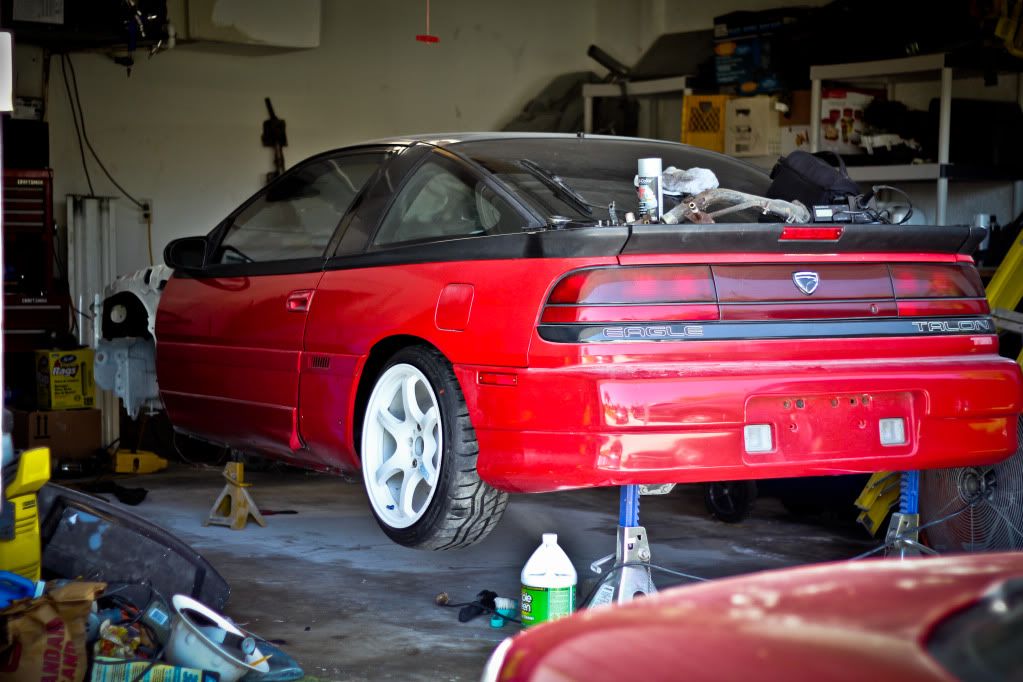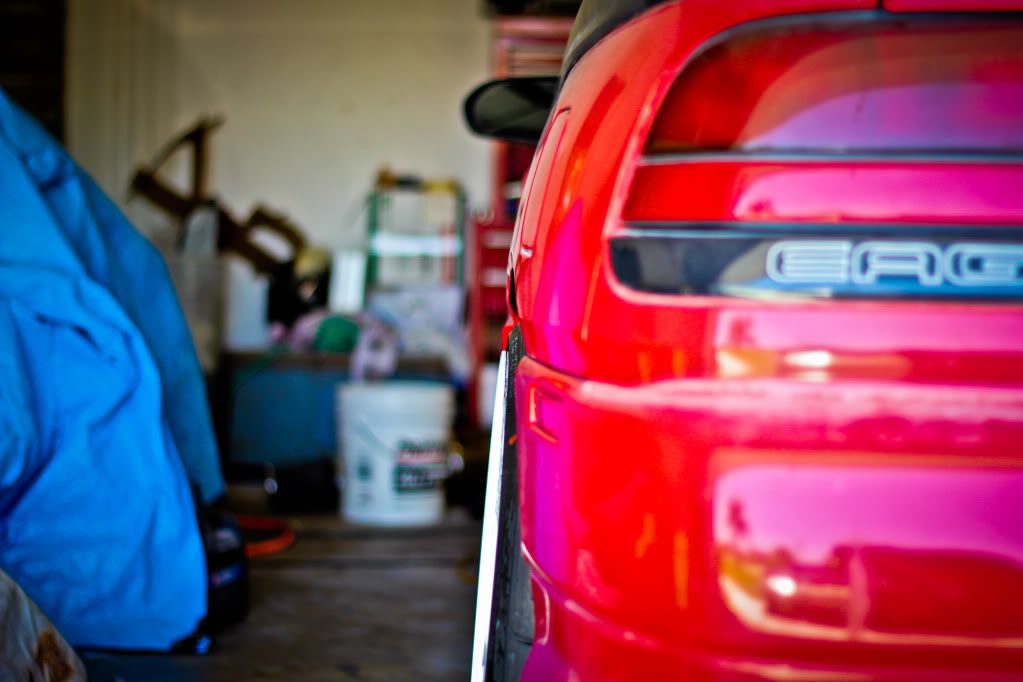 At the moment the head is at the machine shop getting done. I am going to stick with stock ports. Later on I plan on switching to a 2g head so I didnt wanna waste money on porting.
Will update again soon!