Ive been wanting to share info and pics about this car, but i havent had time. This is karims 95 mirage, me and karim have been working on this thing for around 6-8 months now on are spare time. Theres still alot of work left on the car i will be updating this thread with pics and info.
car is currently getting painted i will update this thread after paint job is
done, but for now here are some pictures of what happend this week...
the car how it got to roques shop.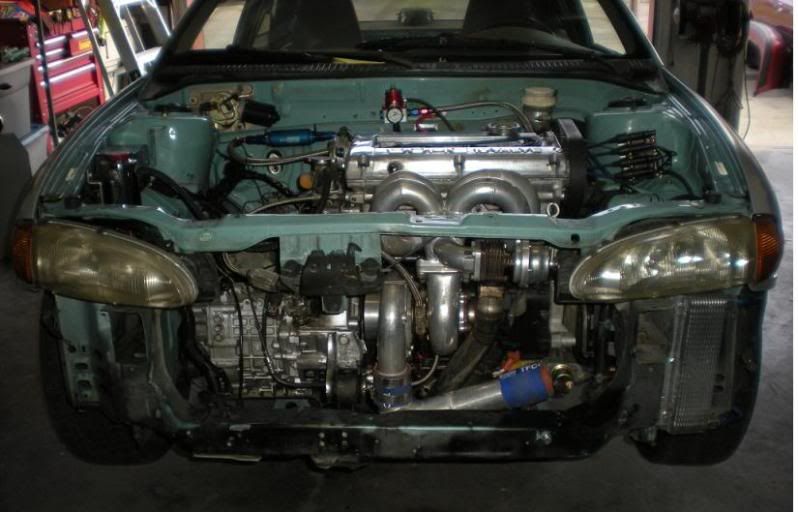 new rear solid motor mount.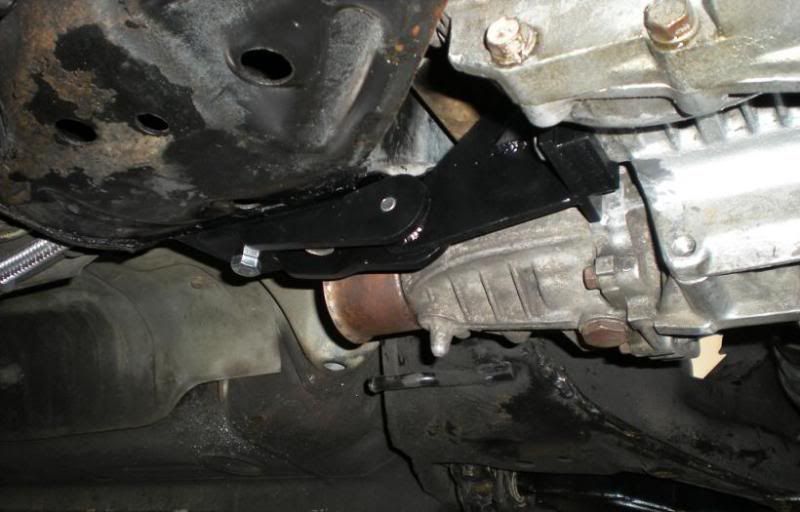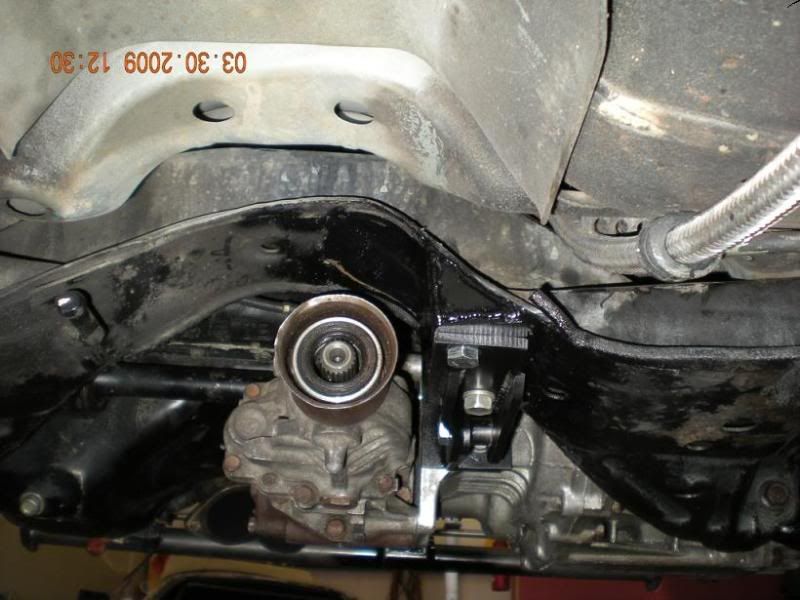 traction bars setup.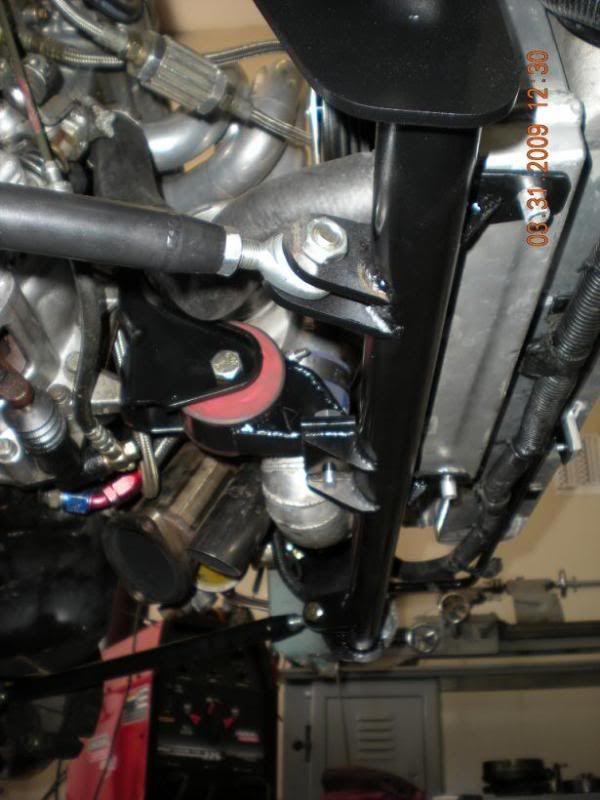 new front motor mount.
and the car when it left roques shop.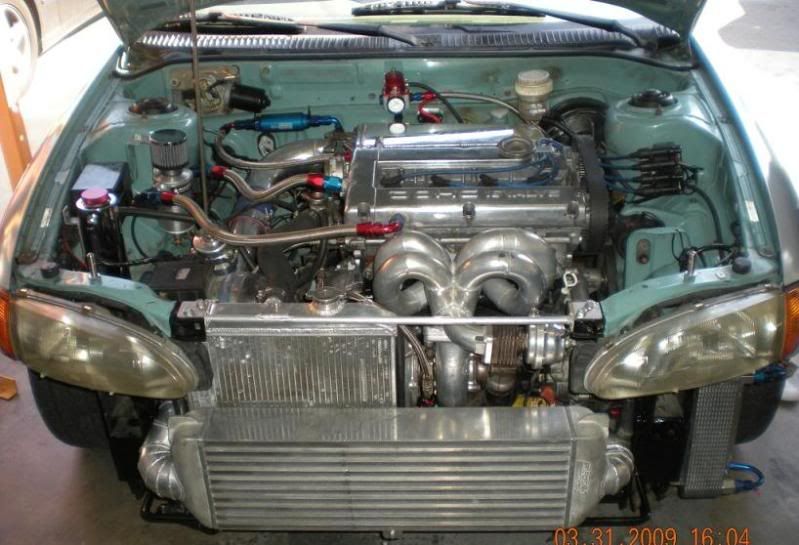 updates soon, after the paint job.
for those of you that dont know who roque is, roque is a highly skilled welder/fabricator, his shop ( ROQUE MACHINE SHOP) is located on highway 41. heres a link to his shop forums Roque Fab & Dyno - Tampa Racing
i highly recommend this guy for all welding and fabrication work