Motor finally came in today so now the building begins.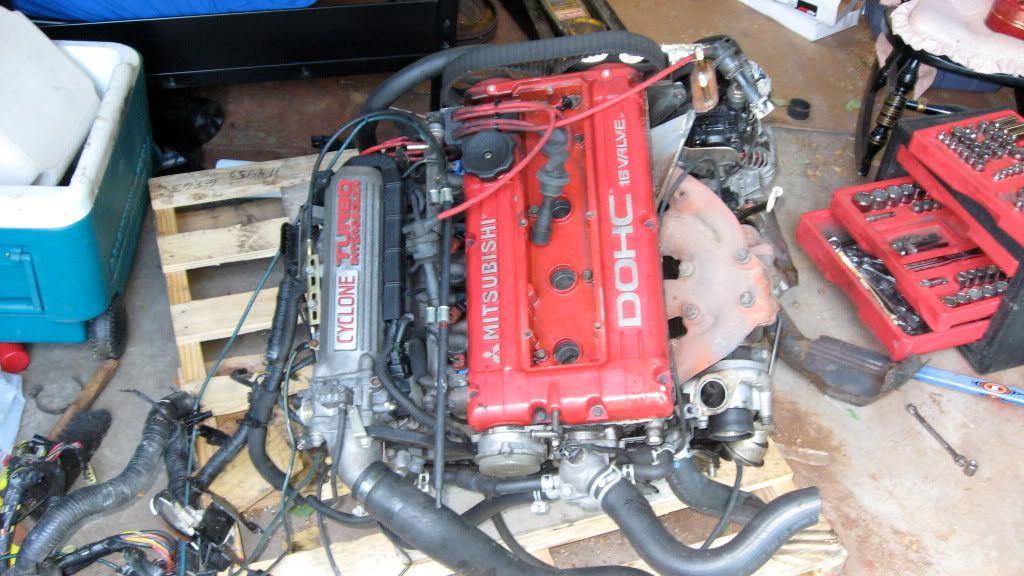 Had the heat shield off the turbo before I even signed for it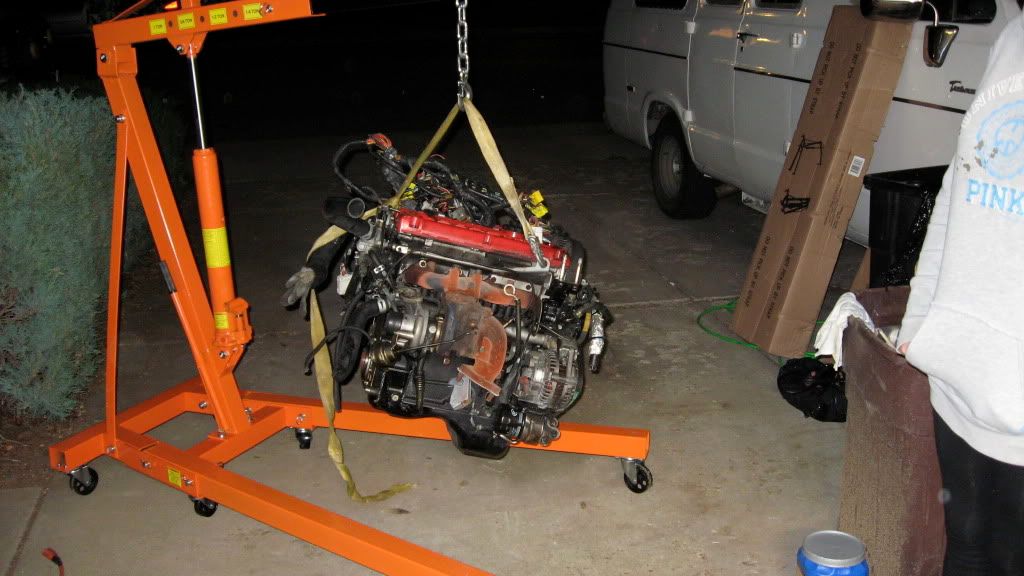 brand new hoist put together and good to go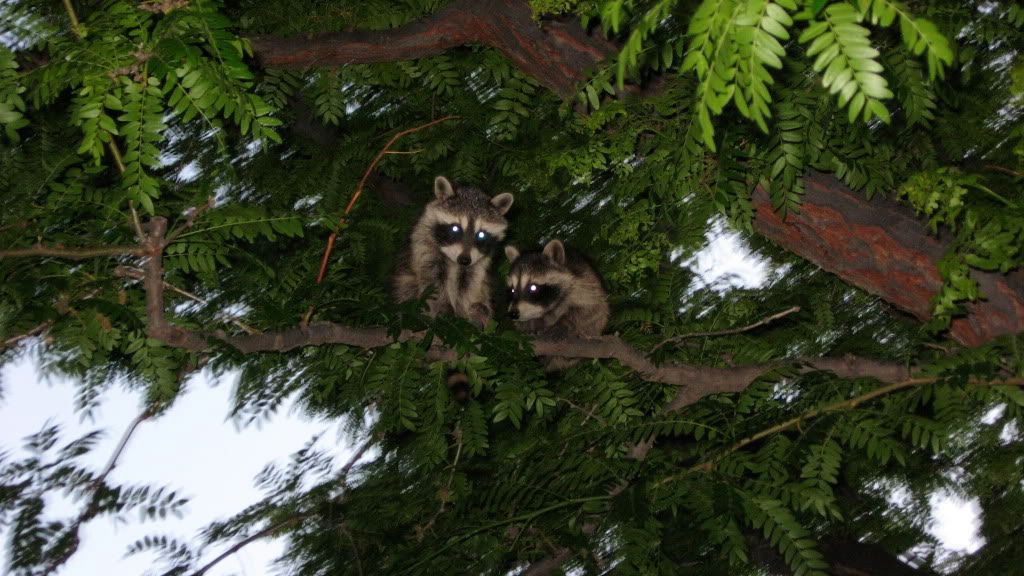 Spotted these little guys trying to figure out what the hell I was doing in the tree above me
Onward with the questions. How do I make this plug and play? Should I just switch all the sensors off of my 61t on to it or do I have to do a full wiring harness swap? The TB is completely different and I'm not sure if my wiring harness has some of the sensors for it. Could that just be for the cyclone intake system? Most other sensors look the same to me. Maybe I shouldn't have gone JDM but I couldn't resist. Also another weird thing is the motor has a 11b turbo on it, is that normal or did I get shafted? Either way I have a 2g exhaust mani, a 14b turbo and a very bored out o2 housing that I can throw on it.
-John