THE CAR IS AN OFFICAL ROLLER!!!!
(ignore the dirty diff, and mustache bar. they are temperary)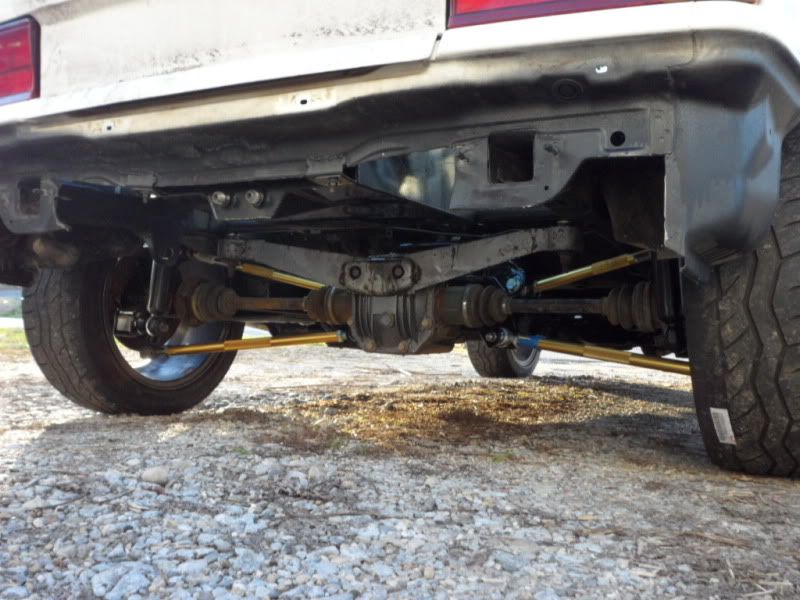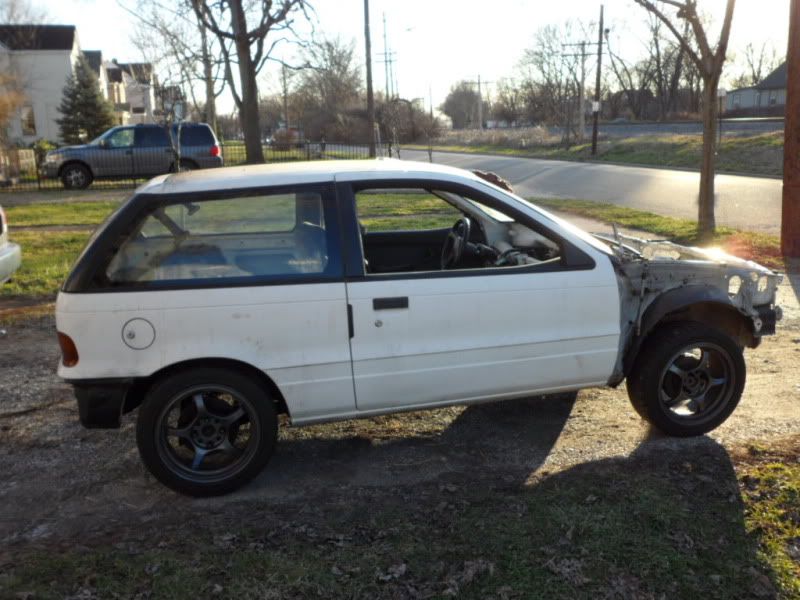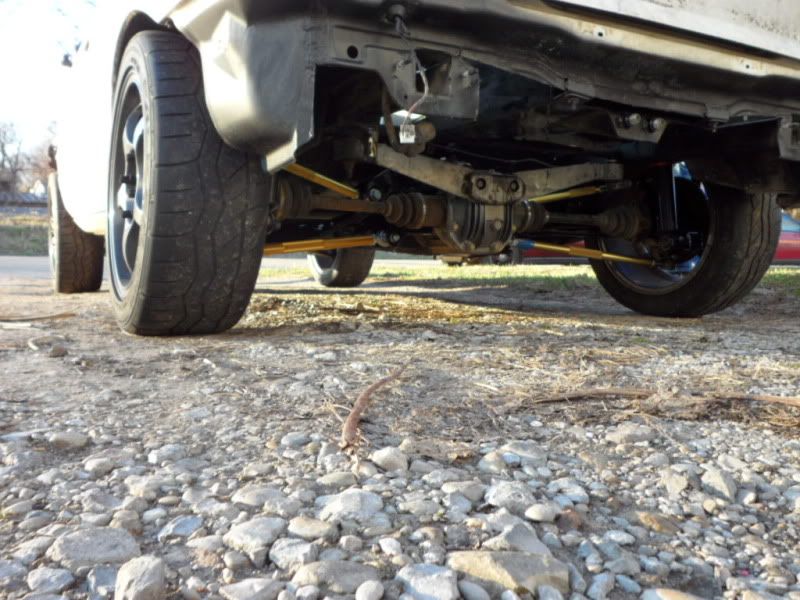 Its not aligned at all in the rear. And about the 3" spacers i made, they are PERFECT! im still sitting kinda high in the rear. and have TONS of room to go down on the k-sports. The front suspension is still stock. Im starting on the front some time this week..
Also got to put some JDM hotness on..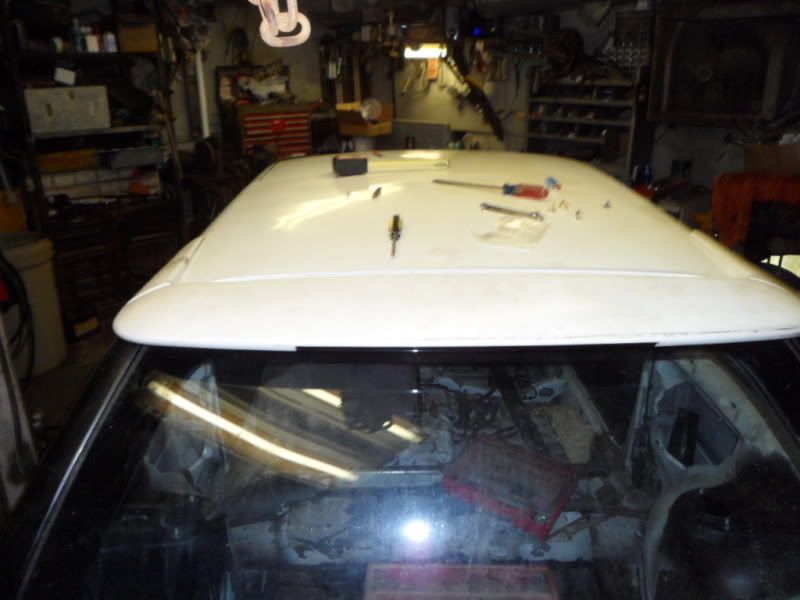 as always.. comments and donations are always welcome. I'll have more updates this week or next!