Got a few more things done tonight..
started by welding in some plates for a cage, and also to add structure to the shock towers since i chopped them up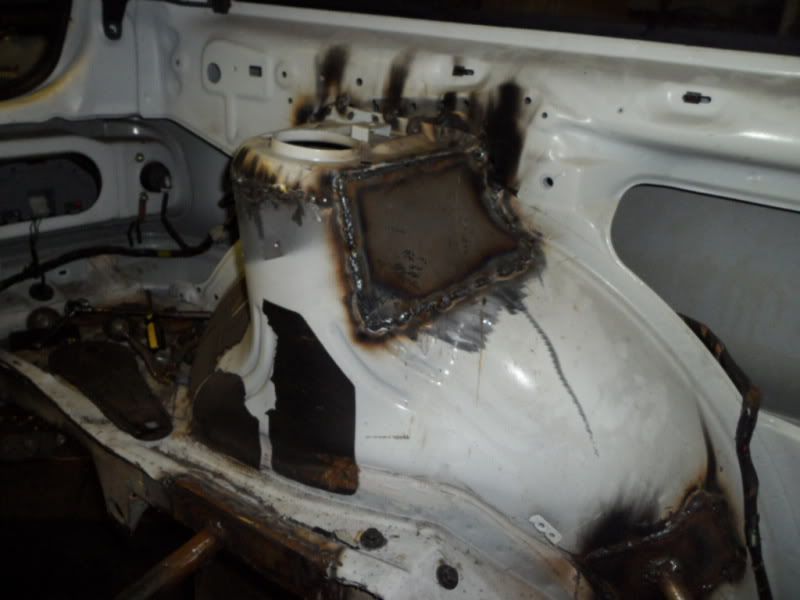 Next i dedided to mount my fuel cell. Its not as low as i want it, but it will work. I drilled and tapped my mustache bar bar. hah and mounted the rear. then pulled the rear bumper and mounted the front of the tank. welded some angle i had laying around, drilled it. and bolted it up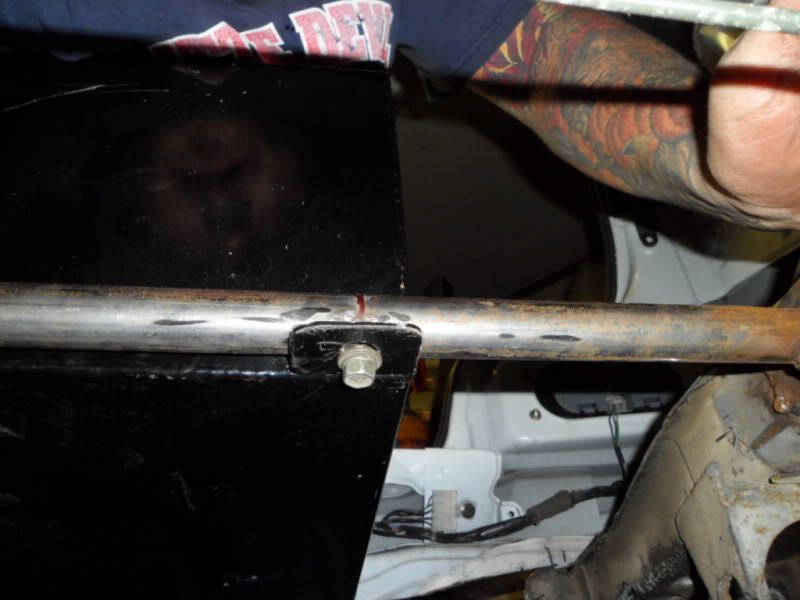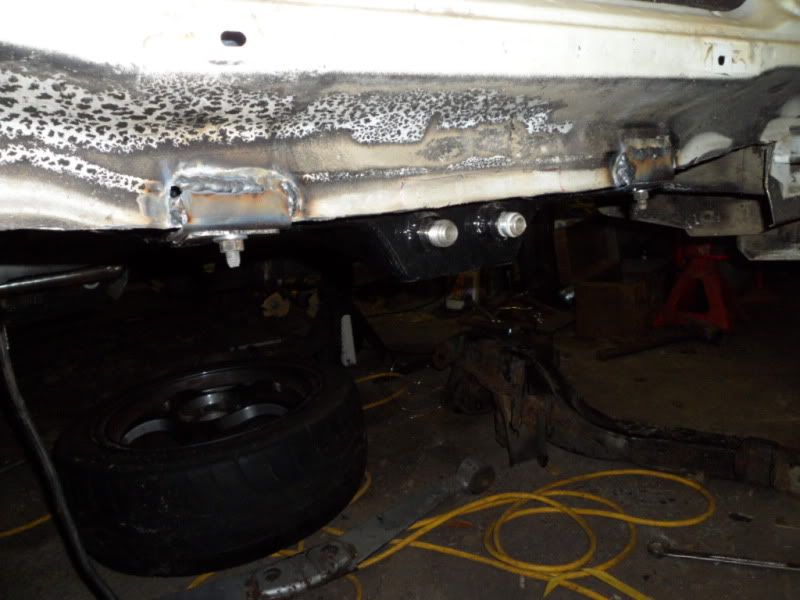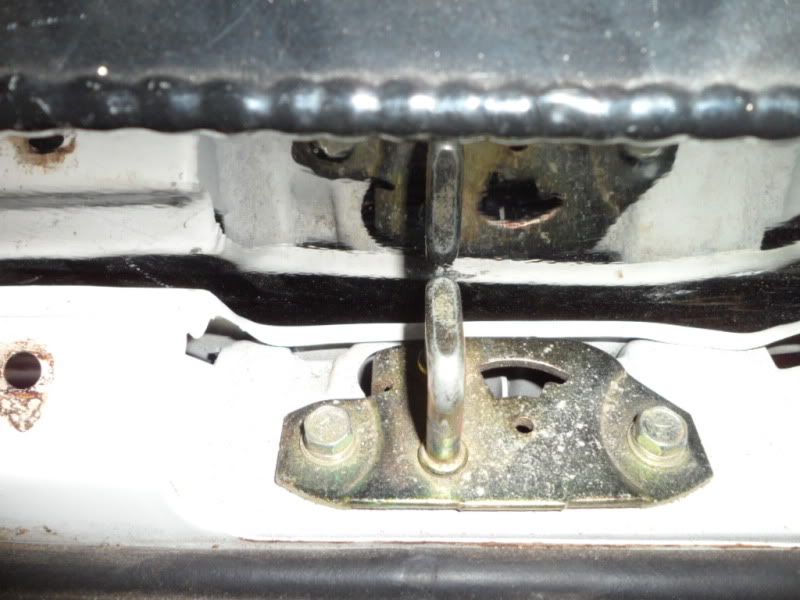 I had a buddy wreck his EK civic hatch,and he gave me the CF hood skin so i came up with a decent idea for it..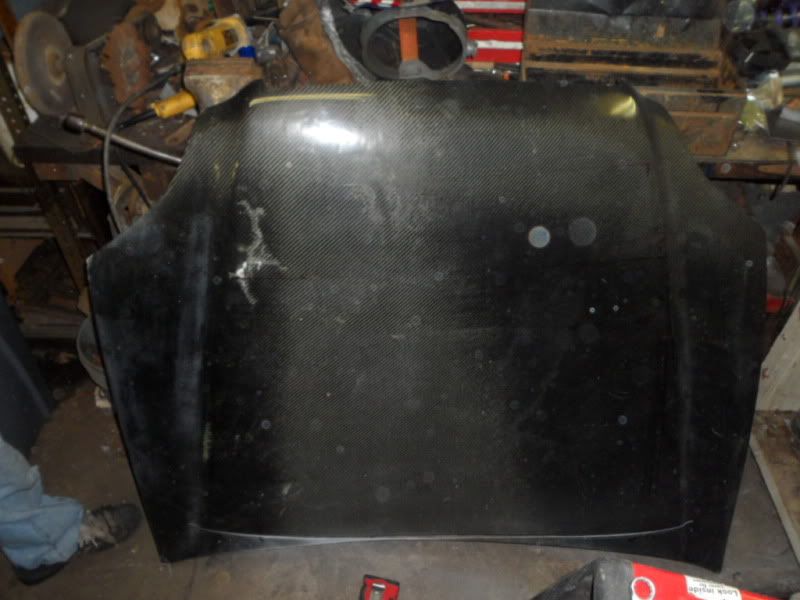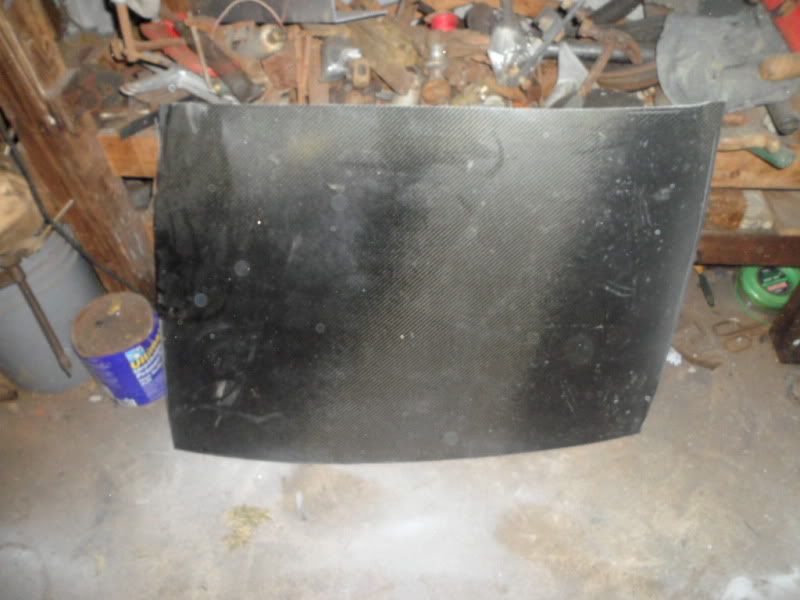 To hell with cutting CF.. there is now DUST everywhere.. and it smells terribble.. thats it for tonight.