Well its time to start my build thread since I finally finished up my laser!!!!!!!!!!!!!!!! I finally picked up my dream car a couple months ago its a 89 colt. I bought it with no motor, no trans. Its a decently clean shell with no rust and a full interior which is exactly what I was looking for. Here are some pics of when I first picked her up: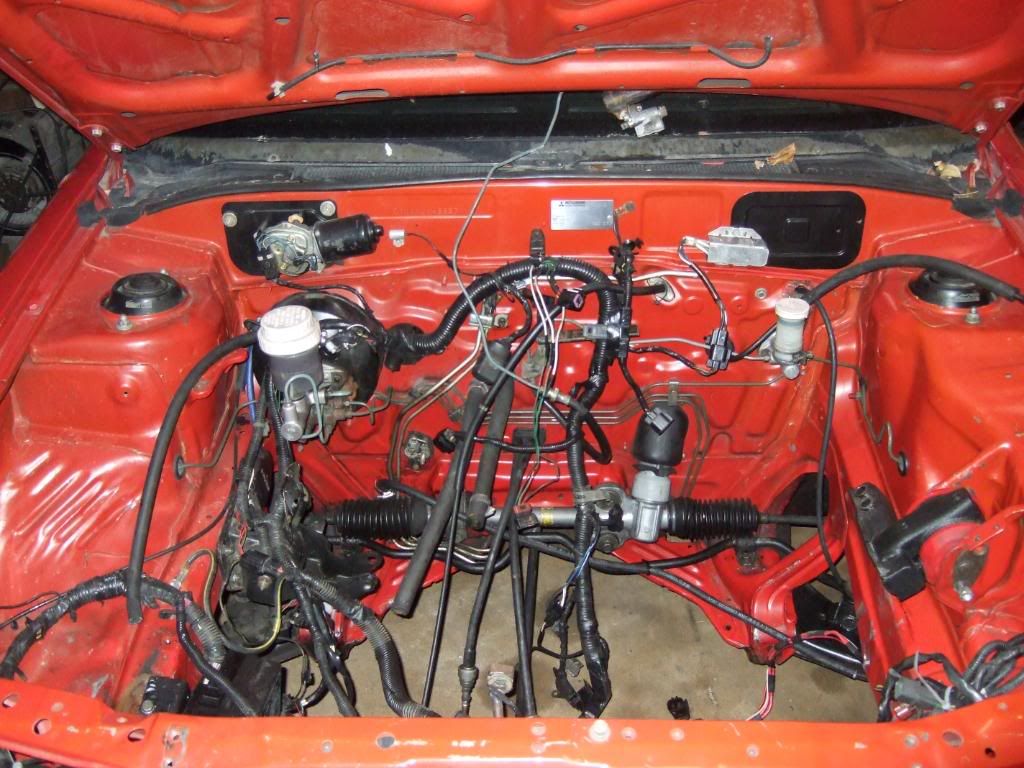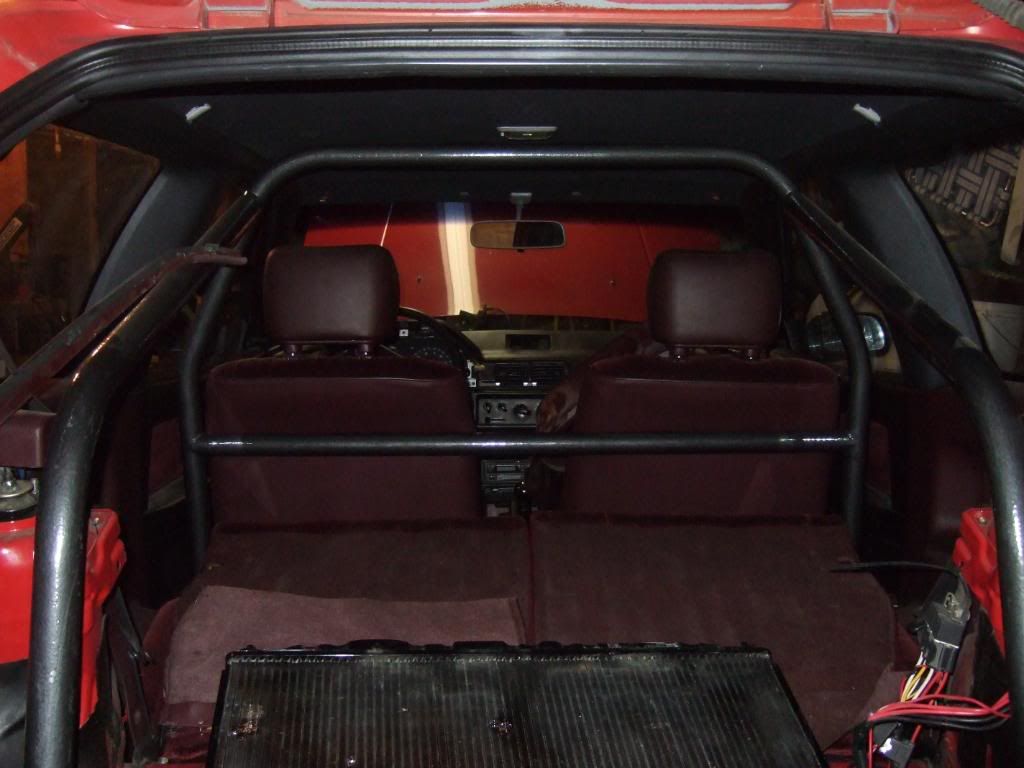 My plans for the car are to do the fully built 4g63t, awd swap, 5 lug and big break swap, and one of my favorites a fully wire tucked engine bay! And this will be staying stock looking as possible for a nce sleeper look and should be good for low tens!!
I picked up a wrecked 91 eclipse for all the awd parts. Its a really clean car with only 70,00miles on it too. The main reason I picked up this car was of course for all the awd parts but mainly because it has a fully built ITP trans in it. The top build you can do to the auto which was exactly what I was going to do anyway.
SO far all I have done is put the 5lug spindles on with the big brakes, dropped a 4g63t and the trans in for mock up of half shafts and front cross member for the front and rear motor mounts. I also stripped the car and all the wiring to get ready for the wire tuck action.
On to pics: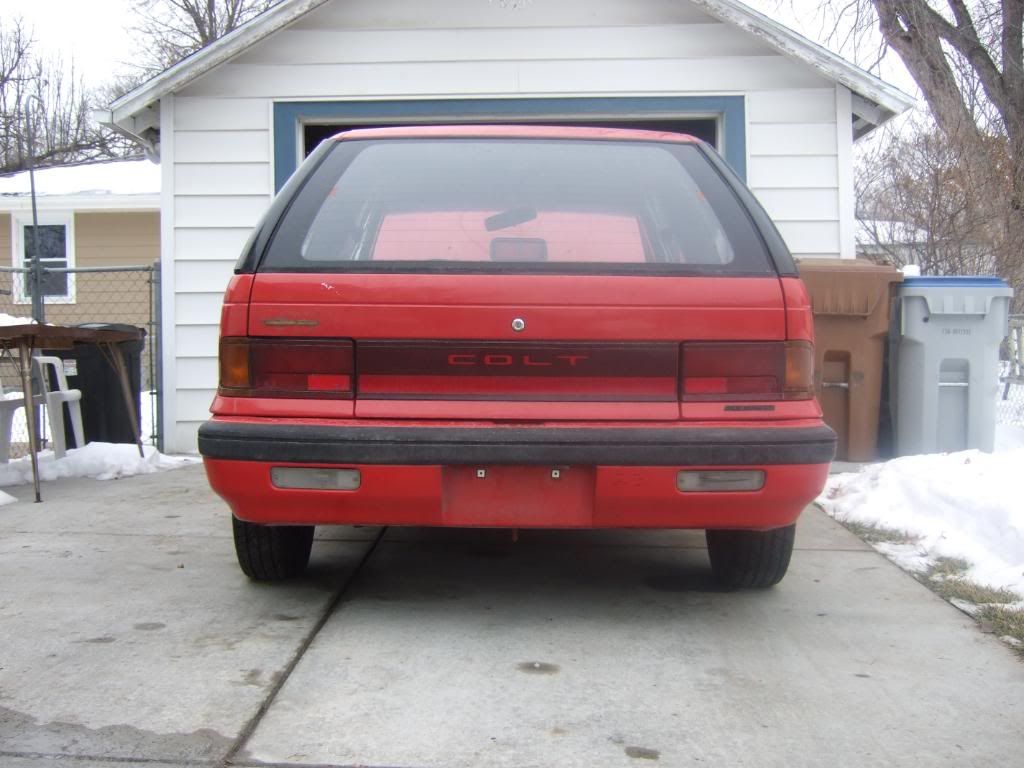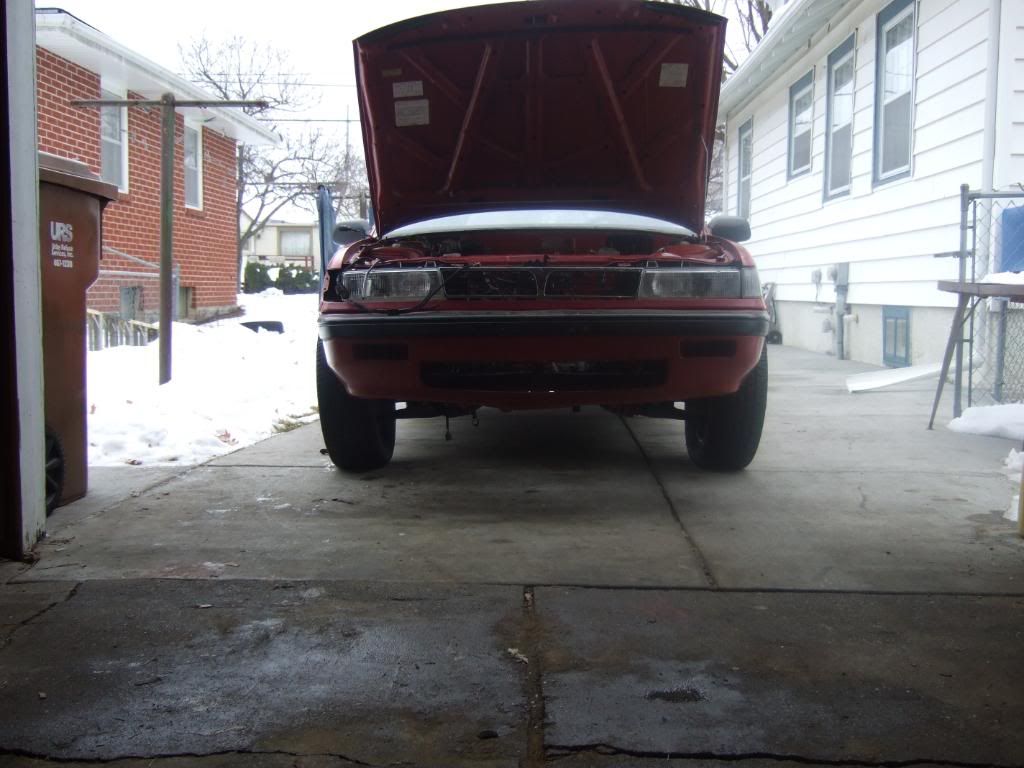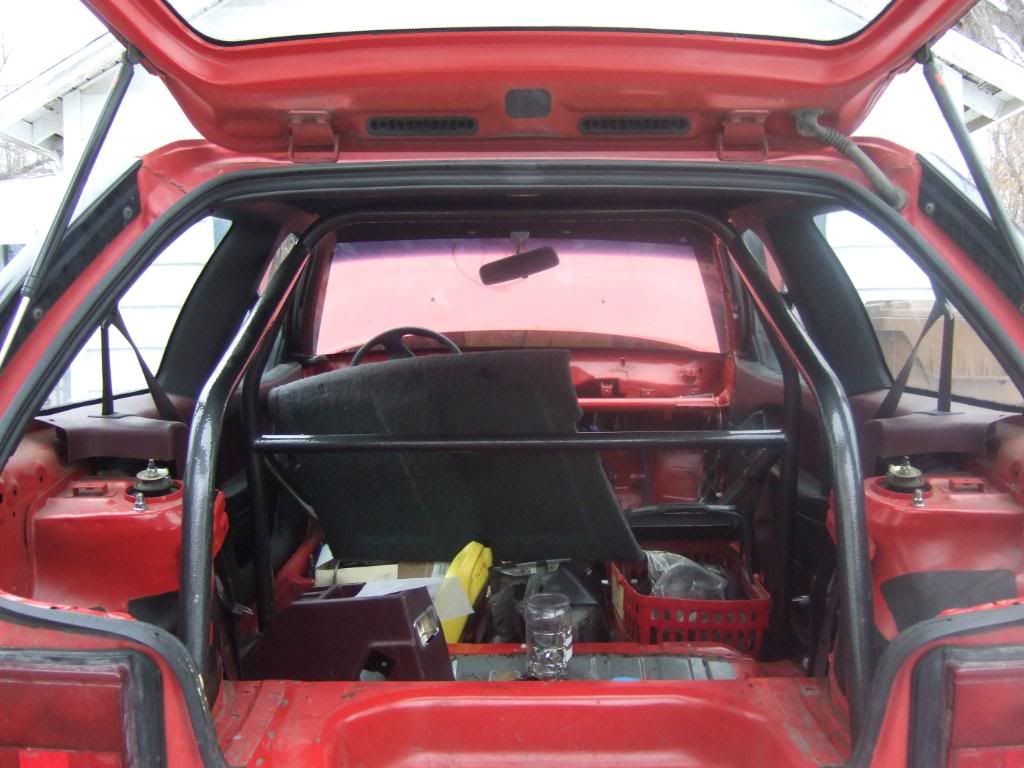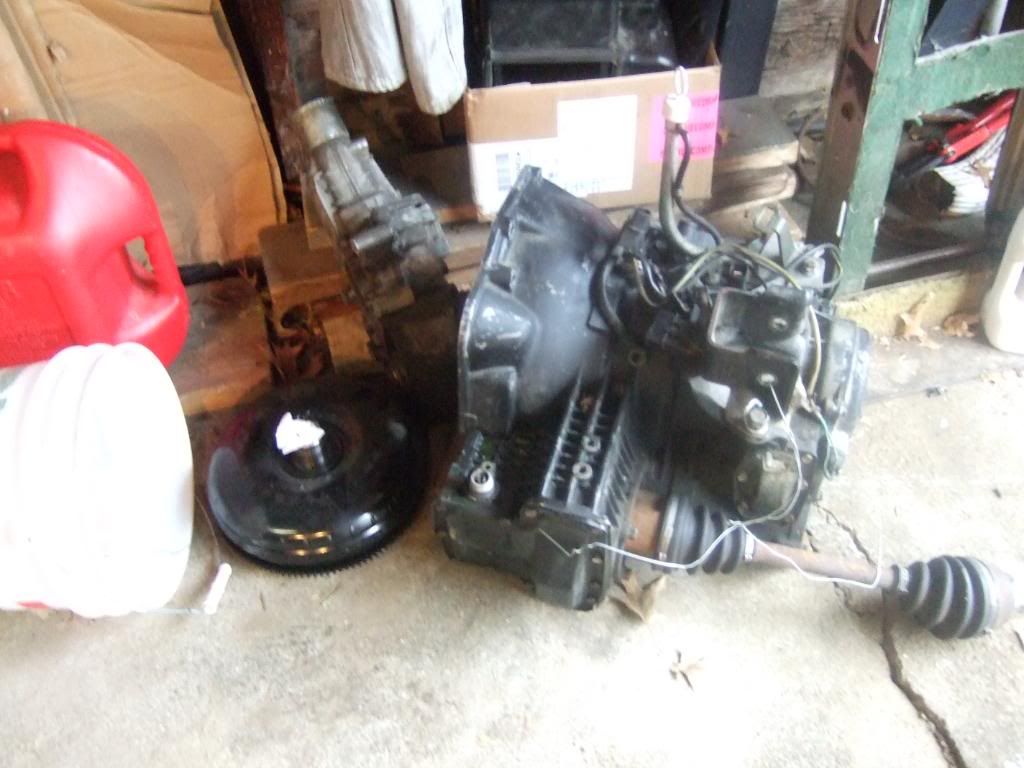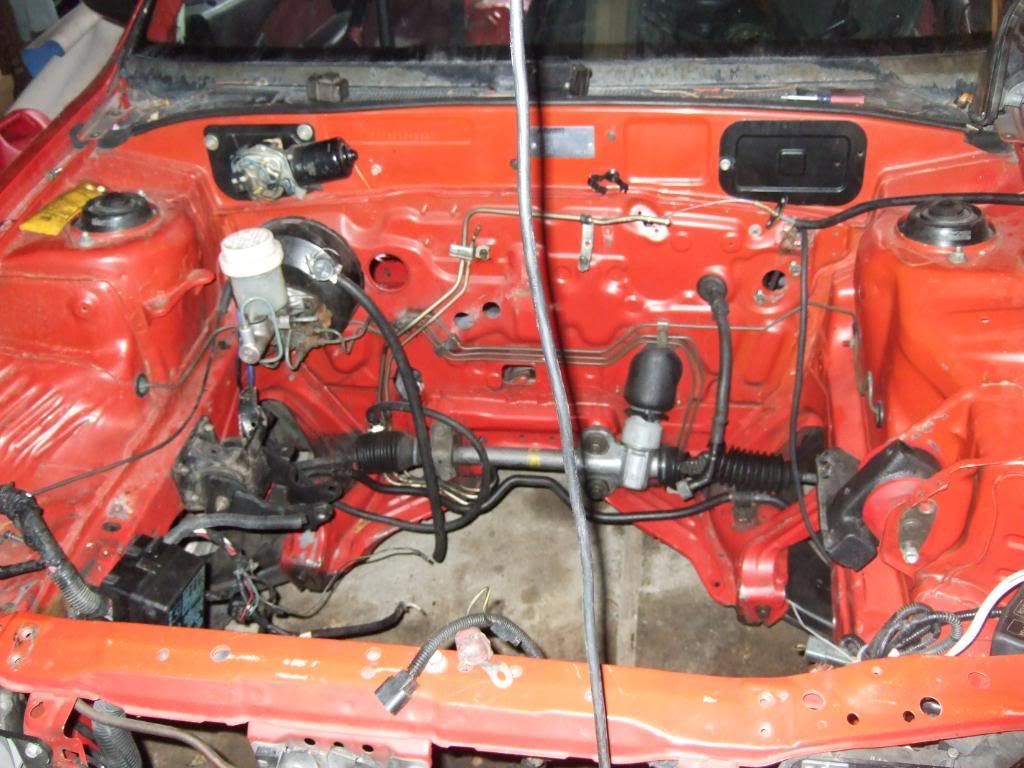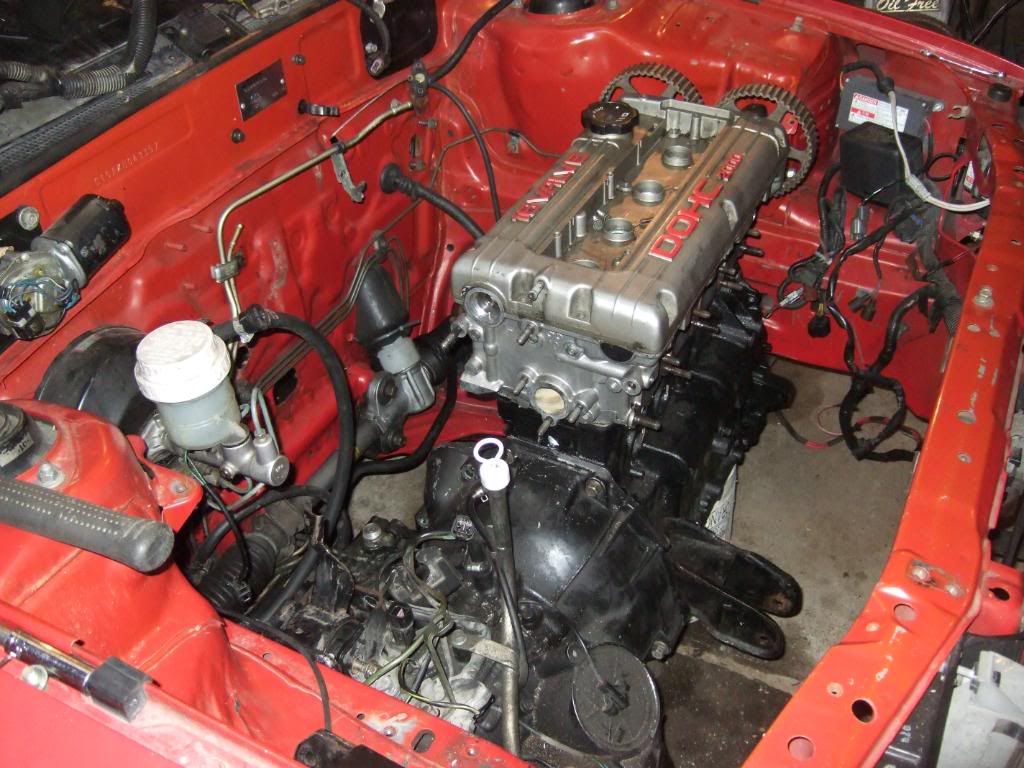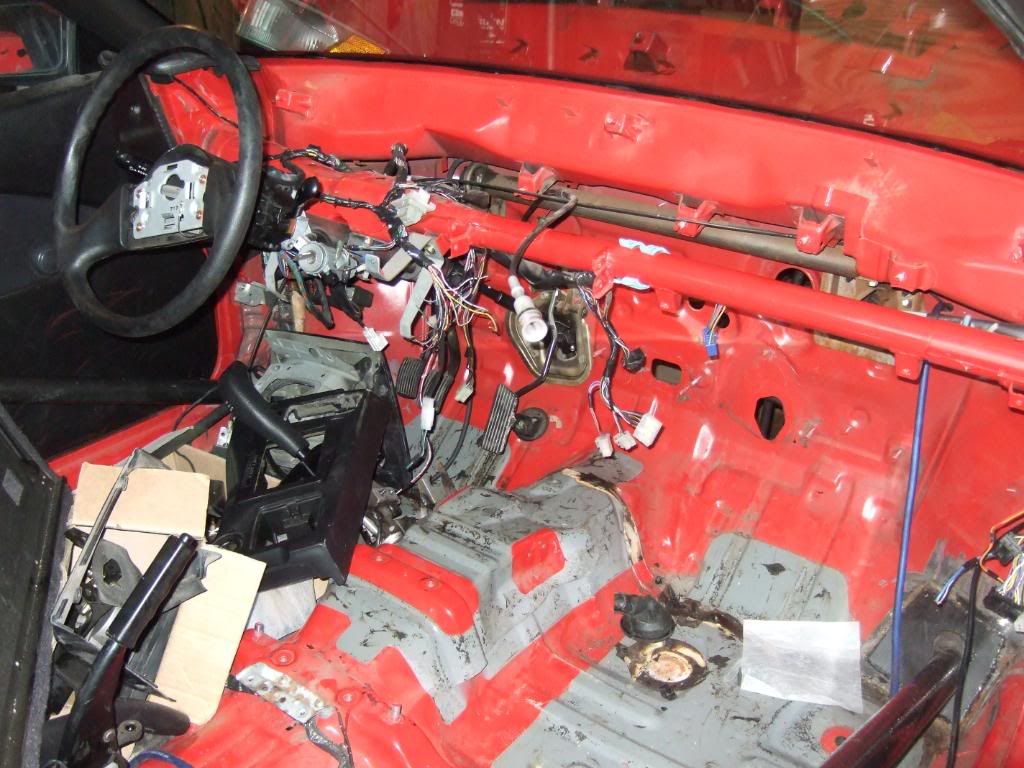 And heres where i will be working on it at: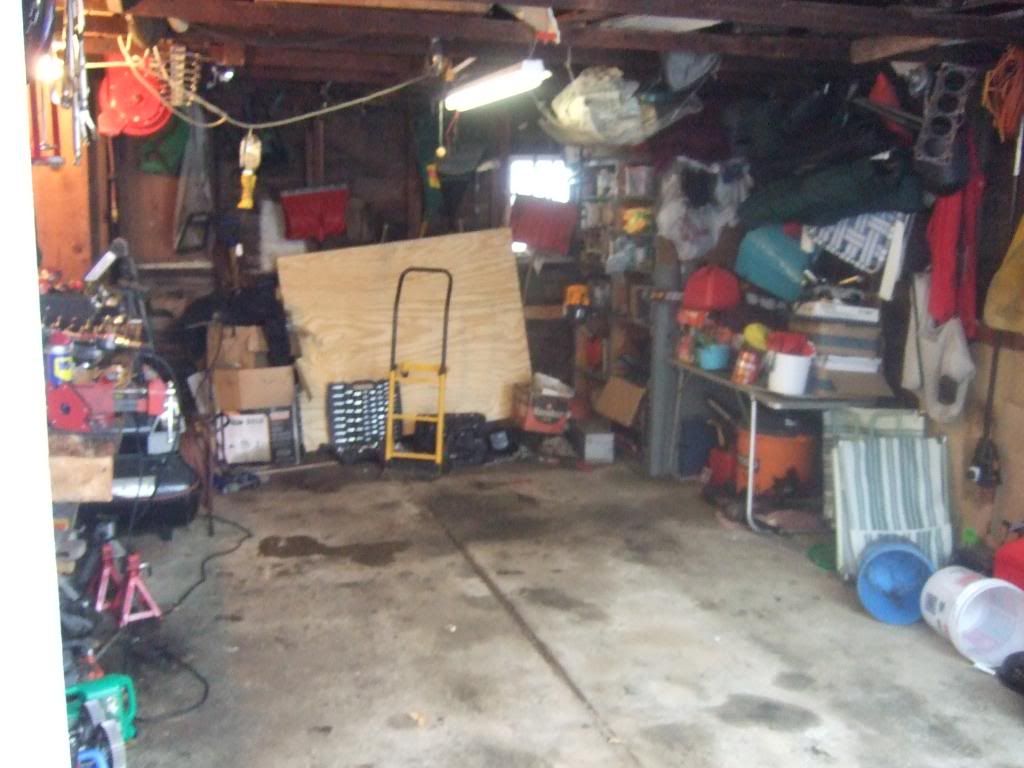 I will try to update this as much as possible but it might go a little slow because Im a poor 18 year old college student. SO let me know what you think or if you have any other questions.