Never thought we'd actually be talking about a barn find DSMs in Ohio with how fast they rust out, but on the first trip to my new house I was going down a road I have never been down before, and saw a Galant in a field. I said to my buddy "man, that looked like a Vr-4, lets turn around and check it out".
Long story short, that was the first day it saw light in 13 years!!! No joke. Ended up tracking down the owner, and he said he parked it when he moved his business years and never had to time to come back for it. The property was old, and everyone was getting the boot so that the only reason it was outside, that day. He was just going to tow it to another property of his and let it sit! what are the chances...
Initially he did not want to sell due to sentimental value. Last week he called me and said come and get it. he would rather I have ti than try to sell it to someone that didn't know what they were looking at and didn't appreciate it. Wow! Not sure what will come of this but we will see....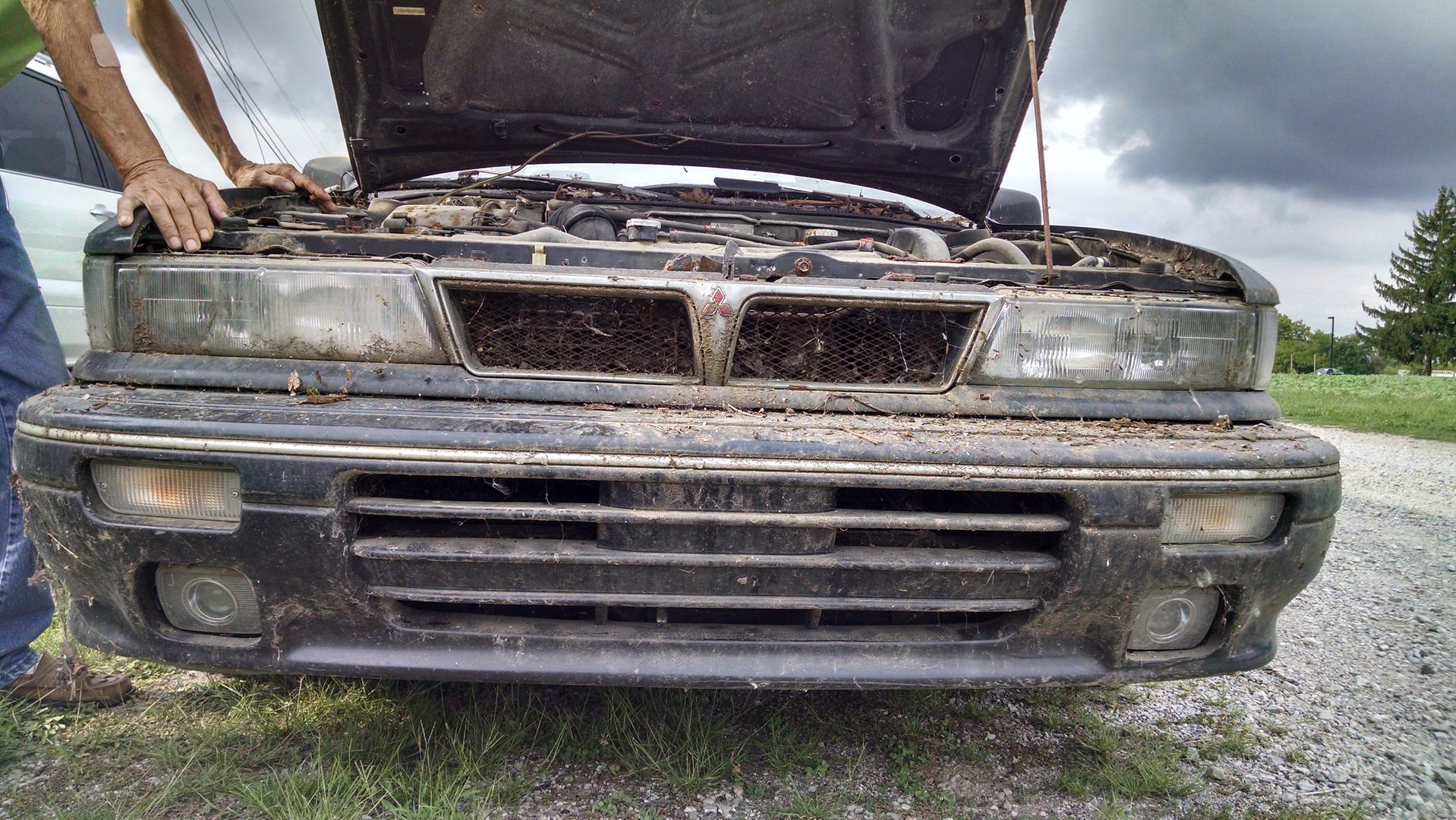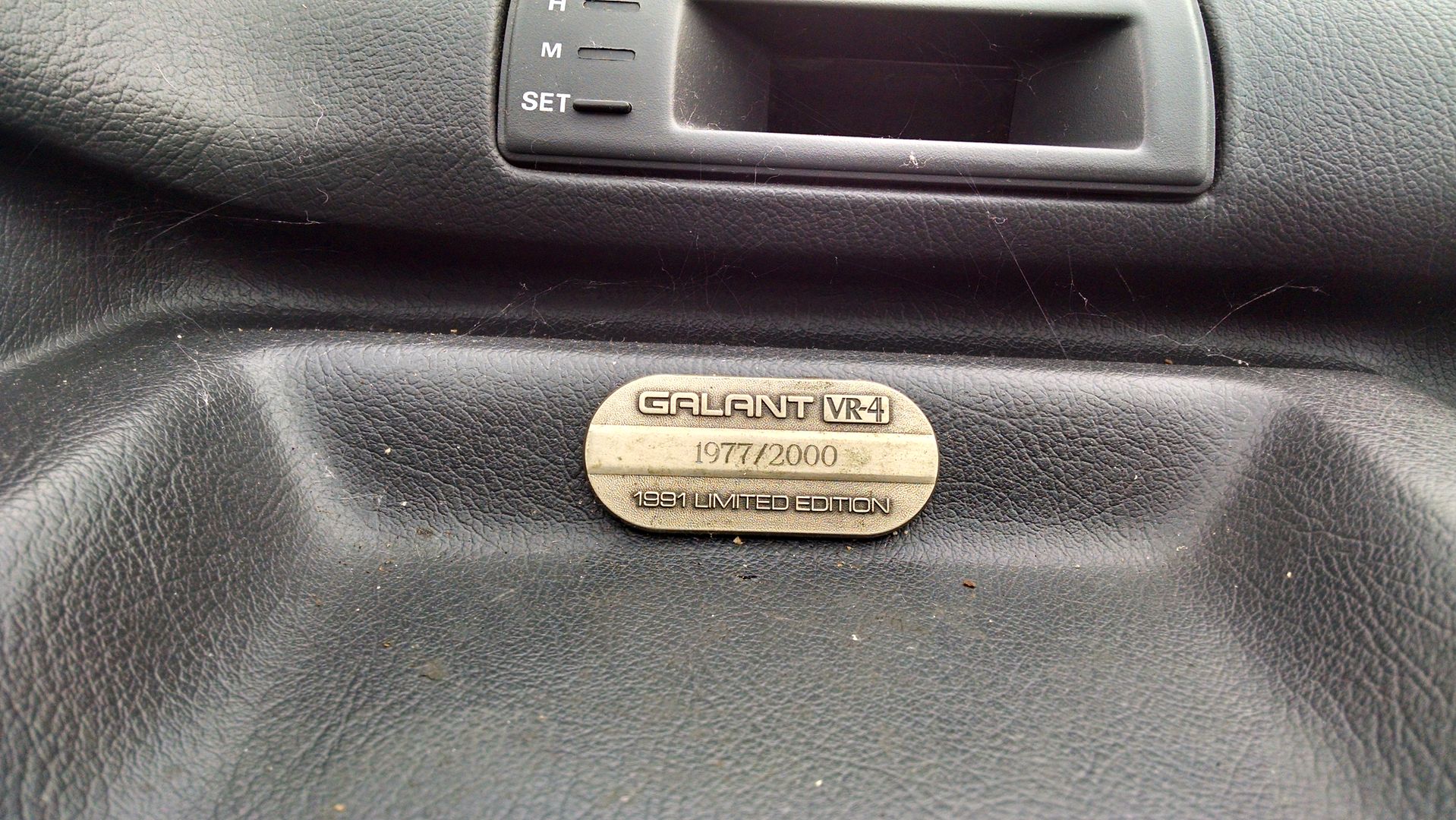 I will keep the updated coming while I have them. Initial inspection is rust in odd spots from sitting (luckily on an old concrete floor) but body is pretty clean. Interior I think will clean up to 9.5/10. She is BONE stock. All accessories work with a jump box, so that bodes well for the wiring. It will not crank though, but I hear things happening LOL. Motor turns smooth by hand.
Stay tuned...