This is my second year attending MOD at the USA Mitsubishi Headquarters. With the recent changes to Mitsubishi, I hope they are able to continue with it. I have confidence that it with the tremendous support the event receives each year, it will be coming back next year. Within the mist of a outlandish amount of Evo's, there was a few cool cars in attendance this year. Unfortunately, I was the only person to bring a CSM (shame on you west coast people, make the drive!).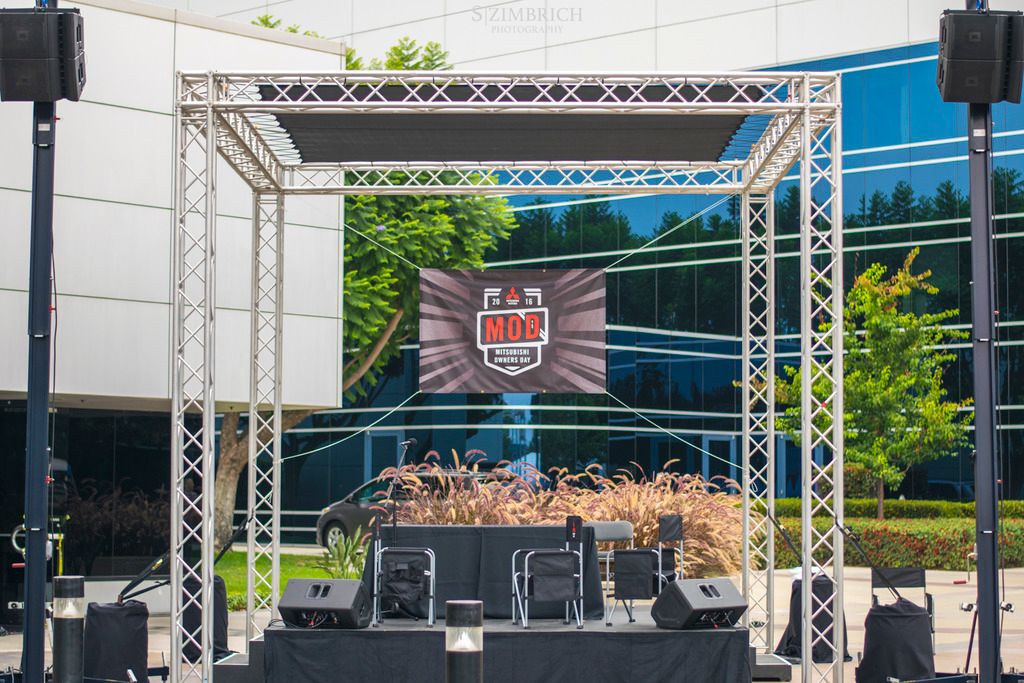 Mitsubishi hosts the event once a year at the USA headquarters located in Cypress, CA just outside of Los Angeles. Each year it brings people from all over California and the surrounding states. There even was a few people that drove all the way from New Jersey! That's some dedication right there. With the Evo being Mitsubishi's flagship tuner car, the parking lot was almost filled all the way with them.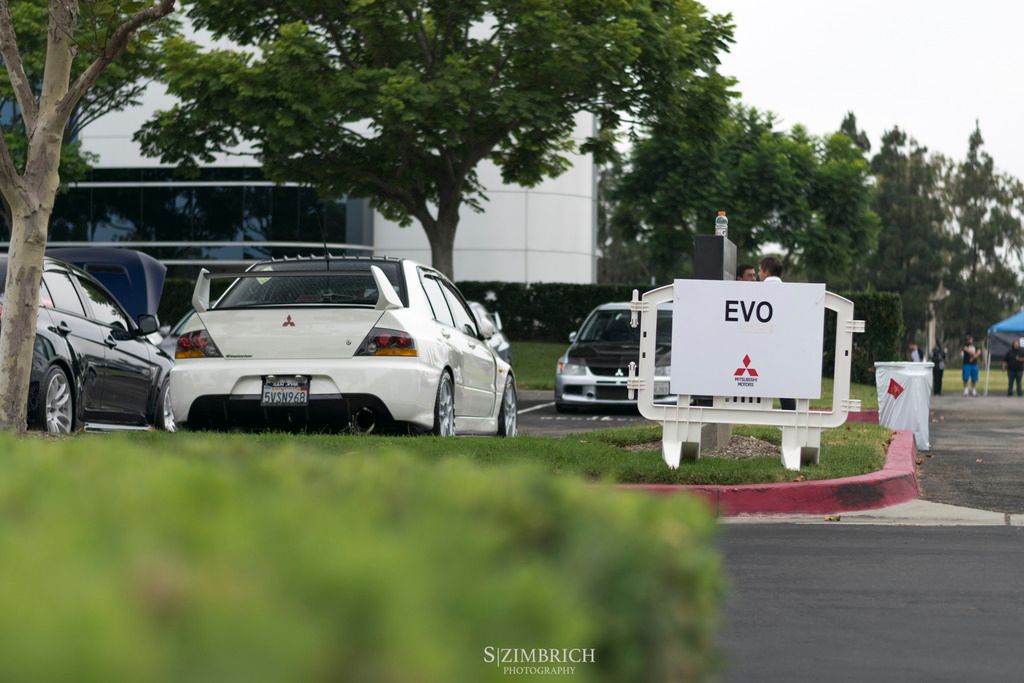 But, there was a few cool cars. The 3S crowd came out in force this year, taking up a whole row and then some. Also in force were the 2g Eclipse and Talon's, doing the same thing.
Since the event has grown a lot the past few years, three of us decided to leave the night before. We left San Diego at about 11:30pm and arrived at 1:00am. The staff was already directing cars and people were already there! One of the staff mentioned that they opened up the gates at 9pm Friday night, even though the event doesn't start until 8am Saturday morning. Just as soon as I rolled into the parking lot, Joshua Mead and his 1978 Dodge Colt Wagon rolled in all the way from Arizona. After 4+ years of being friends on Facebook and the forums, it was nice to put a name to a face. You may of seen his old wagon, which was silver and 4g63t swapped. We found a GVR4 and both parked next to it in the weird Mitsubishi section the staff had set aside.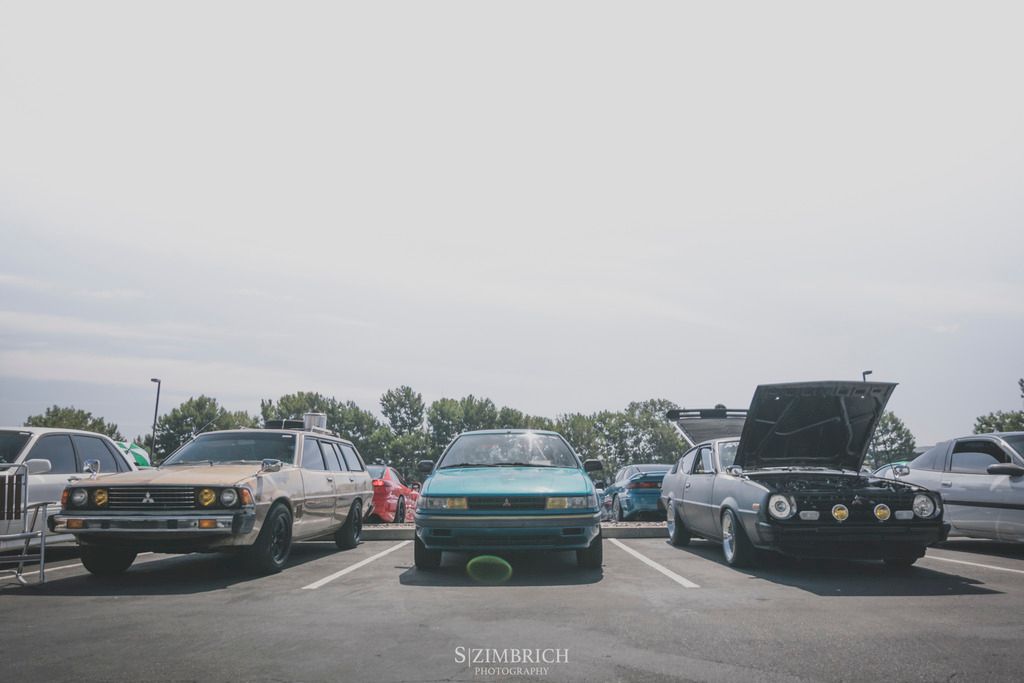 Later that day Moises Castro arrived in his Plymouth Arrow and promptly parked next to me. It was cool to see three rare cars parked next to each other. He was even sporting a 4g61t.org shirt!
After about an hour of talk, we decided it was time to get some sleep. The Colt is great for this since you can lay the back seats down and pass out. Joshua did the same in his wagon. I awoke at 5am for breakfast, only to have my car commandeered by two friends who wanted to nap.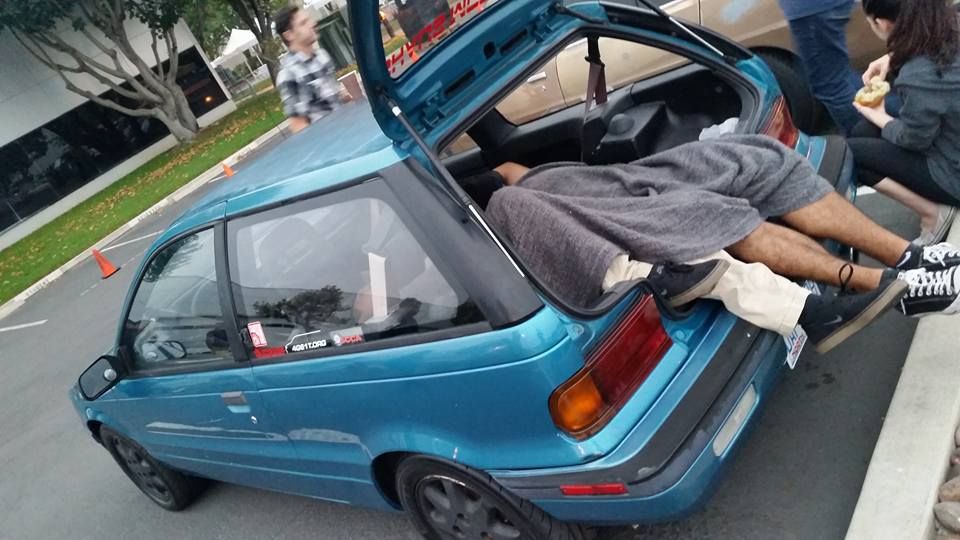 After we had our share of free breakfast burritos and coffee, I started to wander around and take some pictures. I stumbled across two all original cars.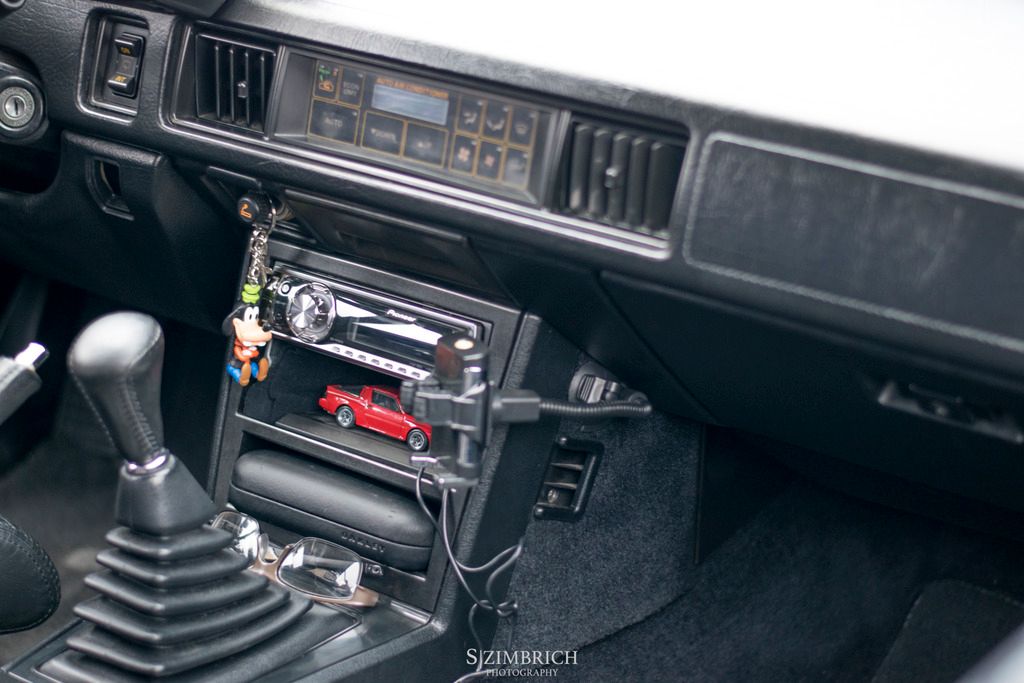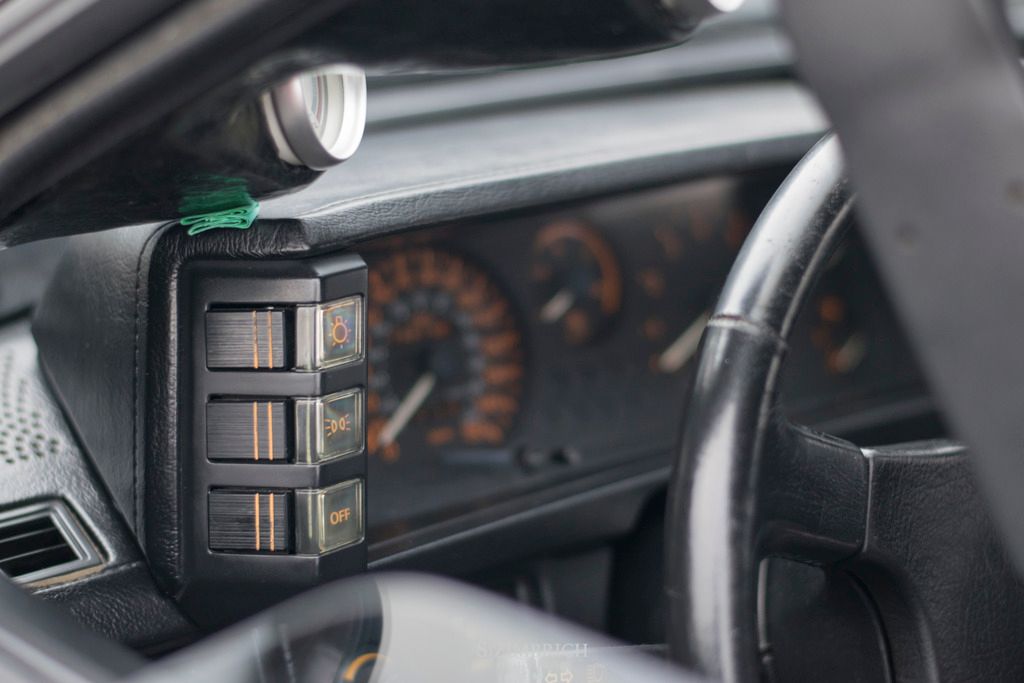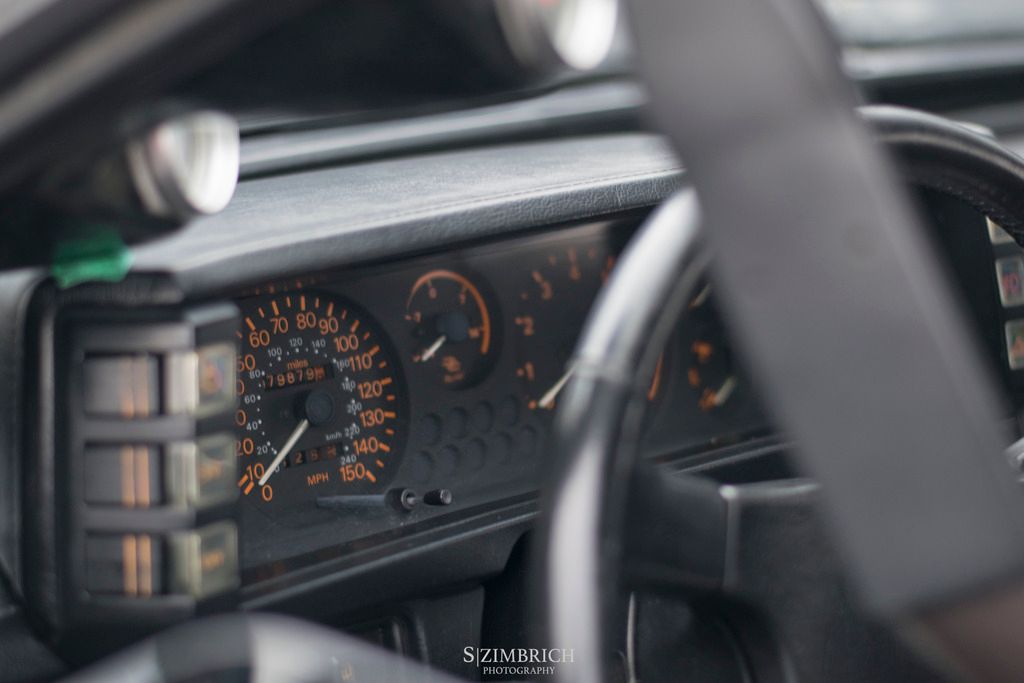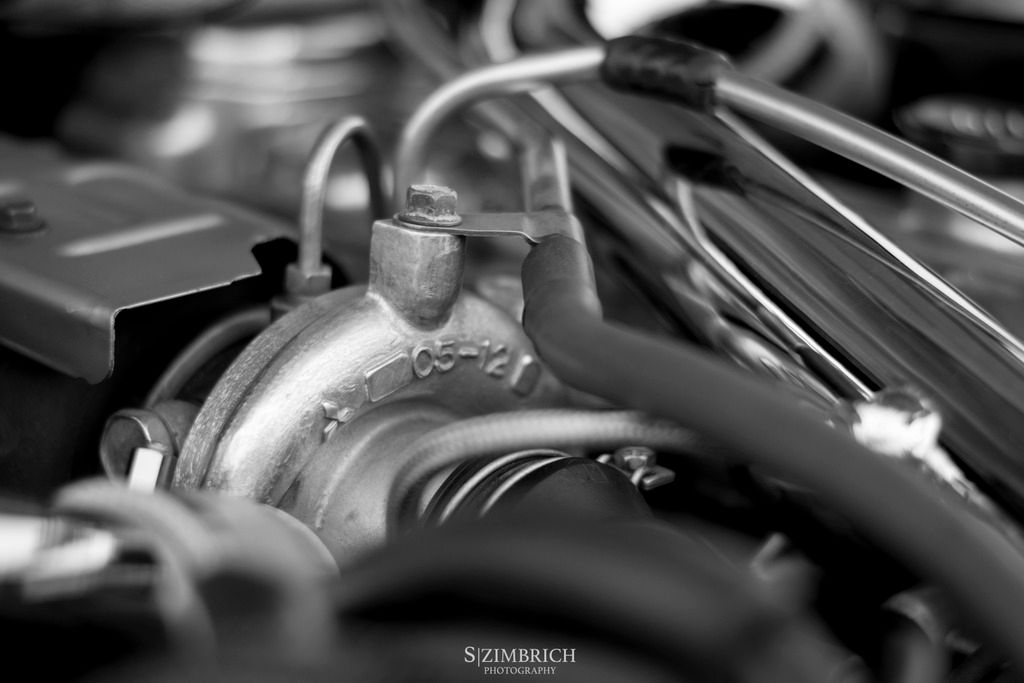 More cars started to roll in.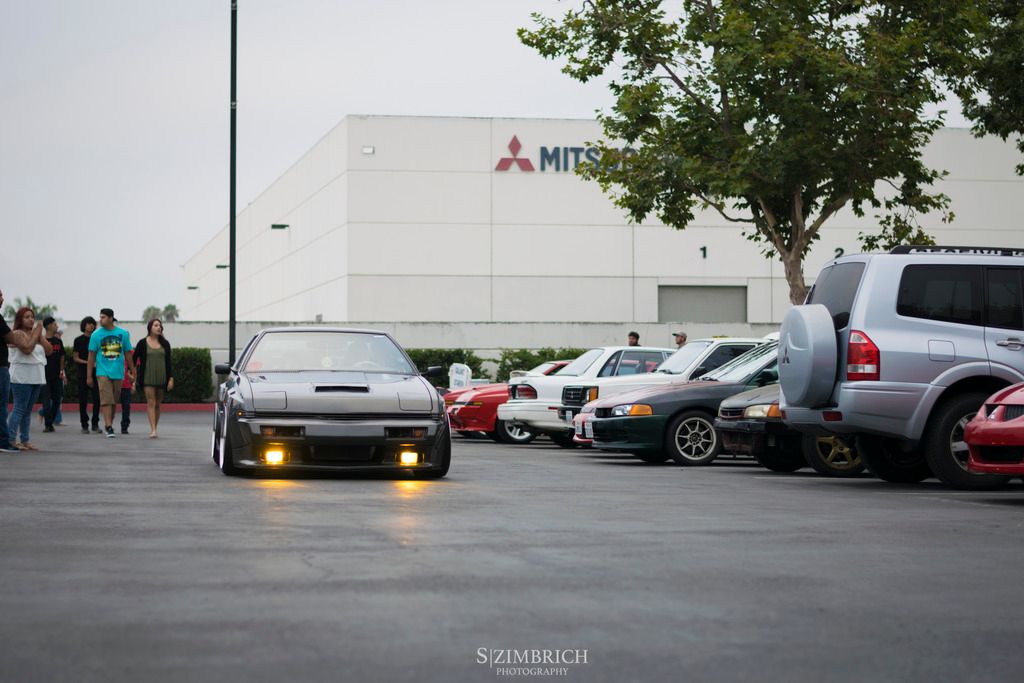 As the parking lot filled up, a few gems arrived. This JDM GVR4 was one of my favorites at the show.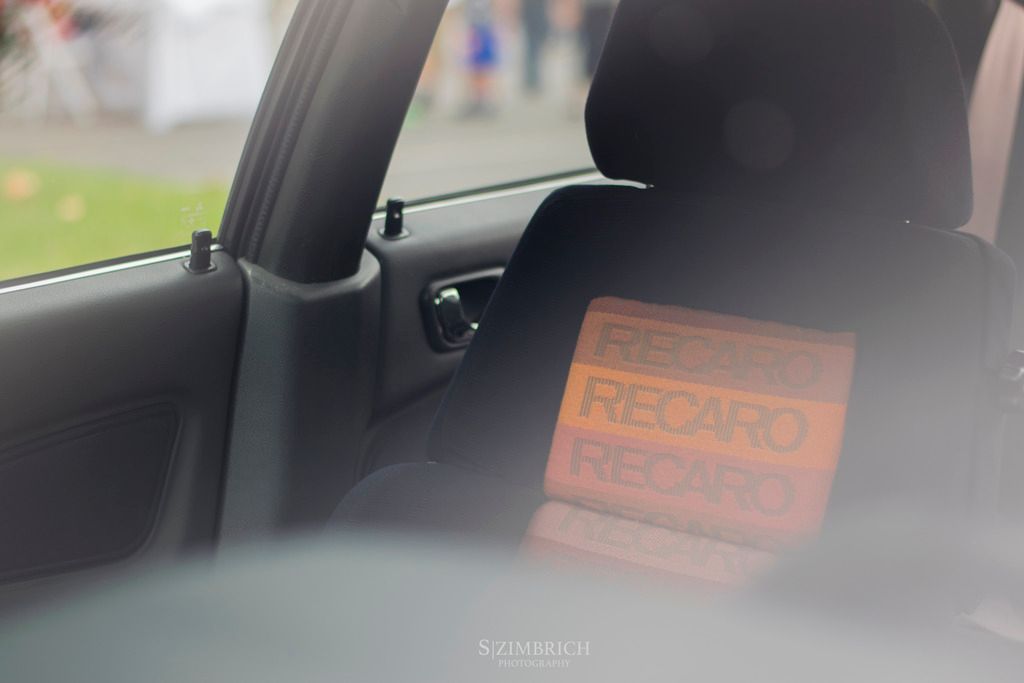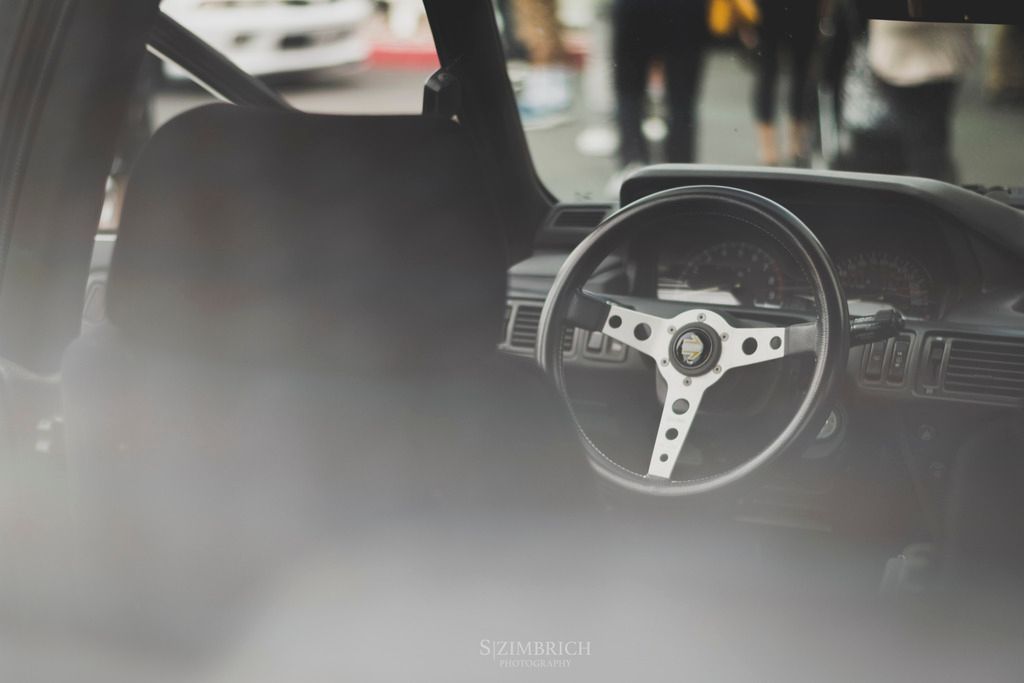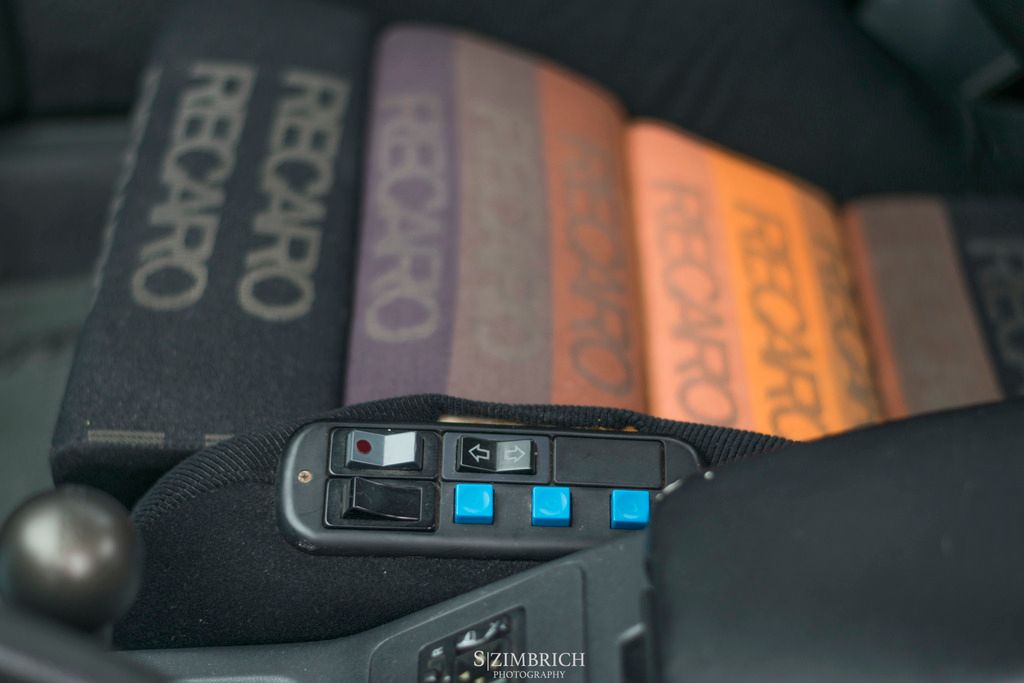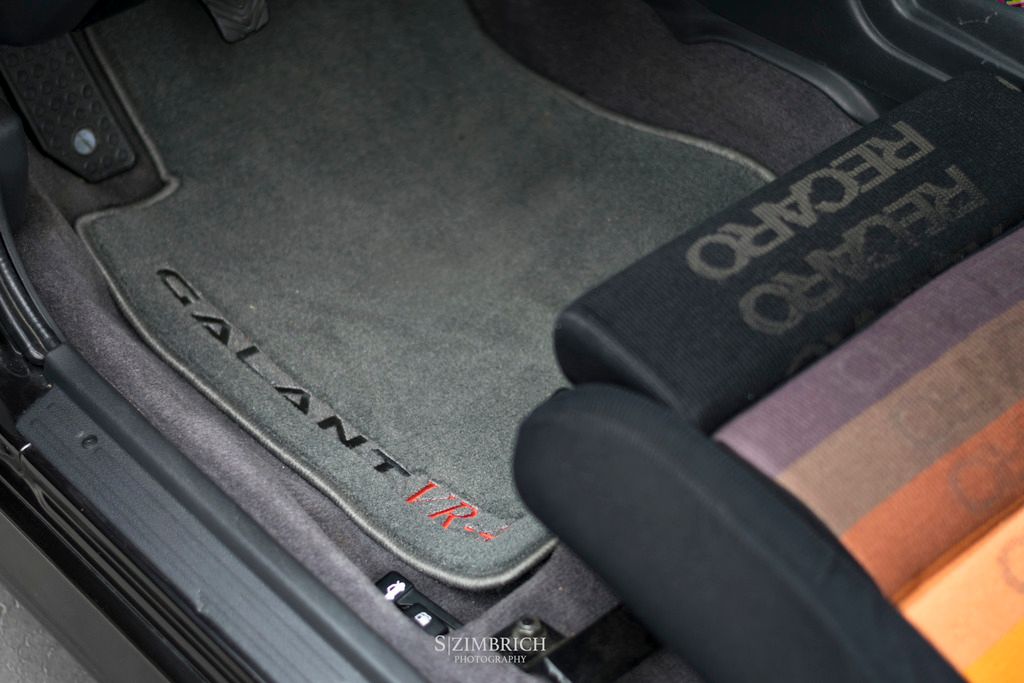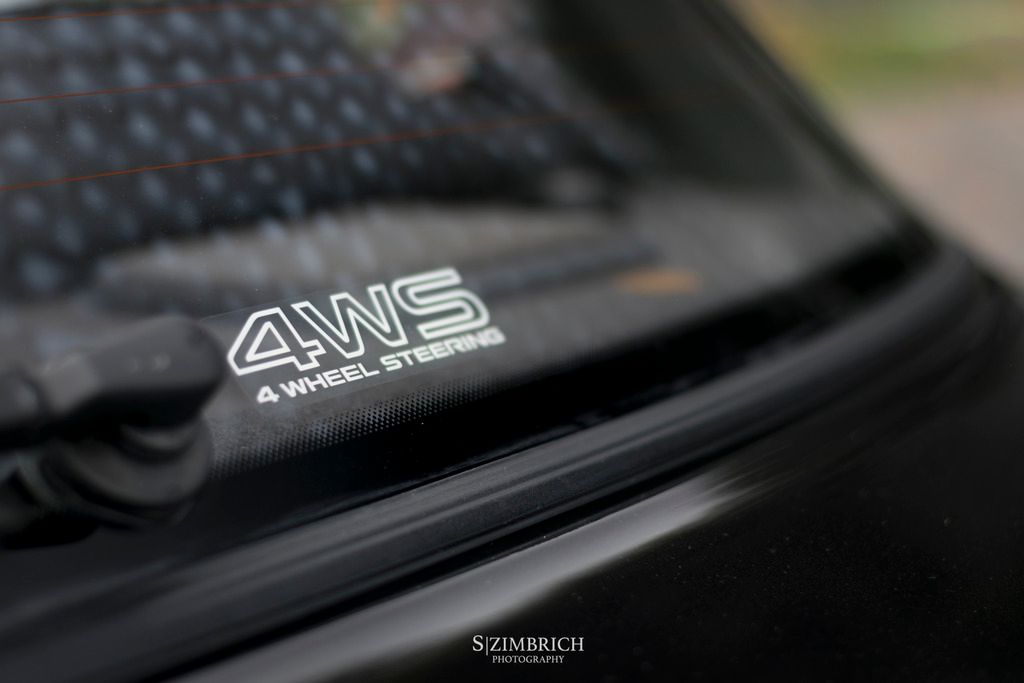 And then Tony arrived with his VIP parking spot in the vendor area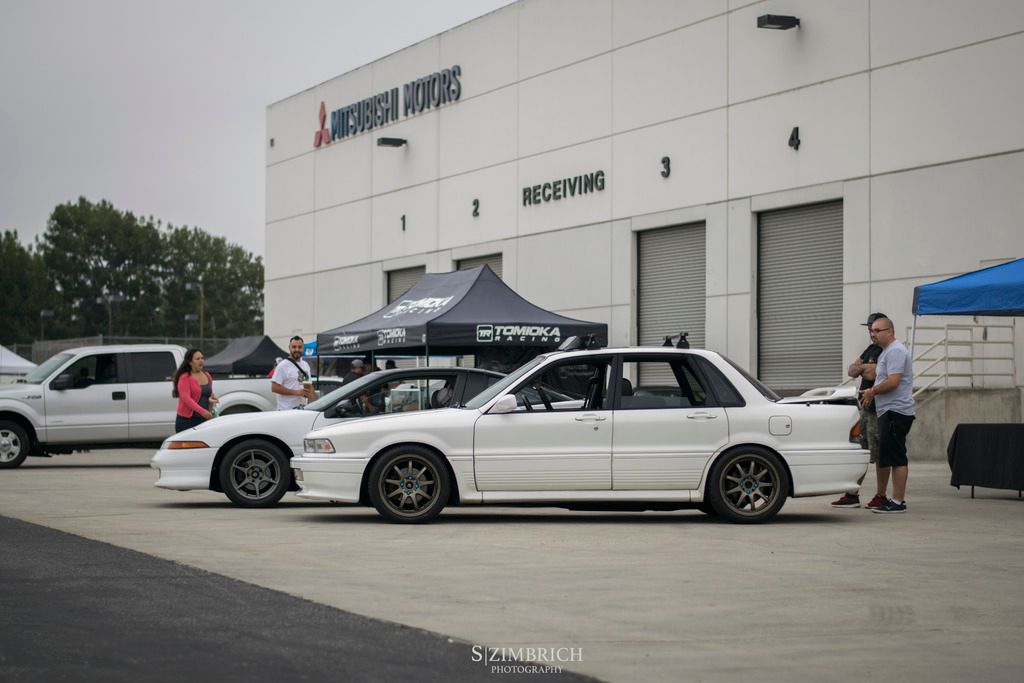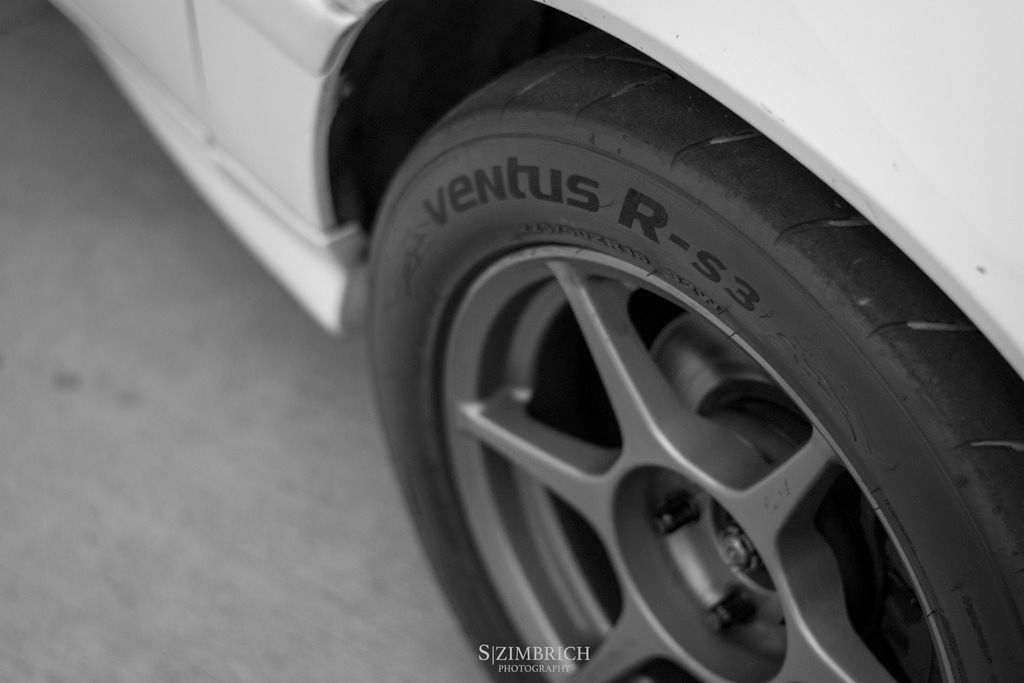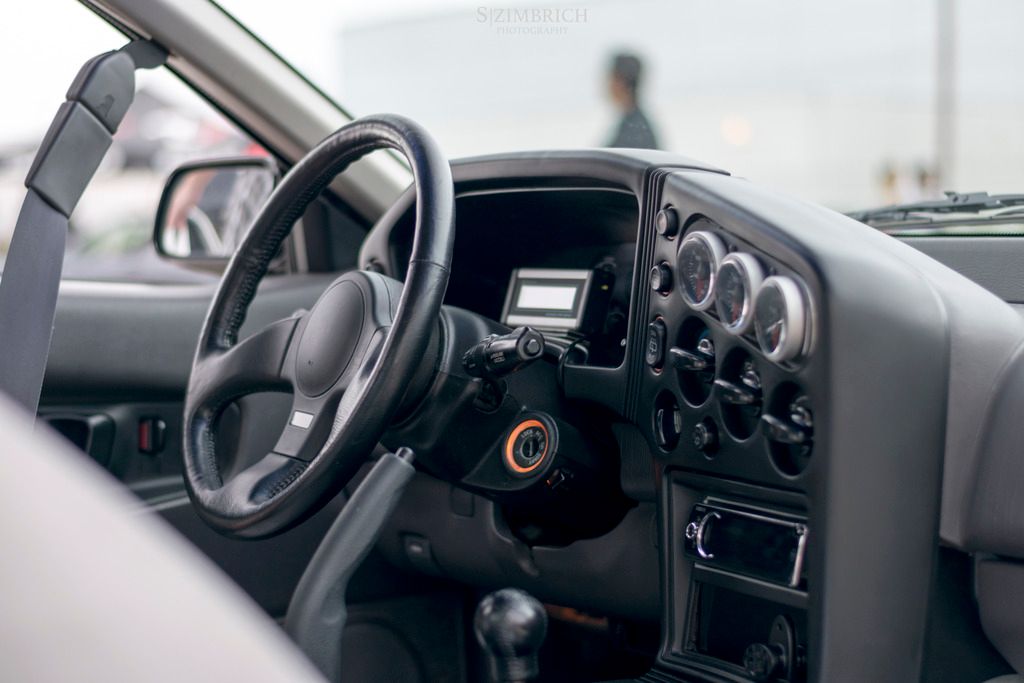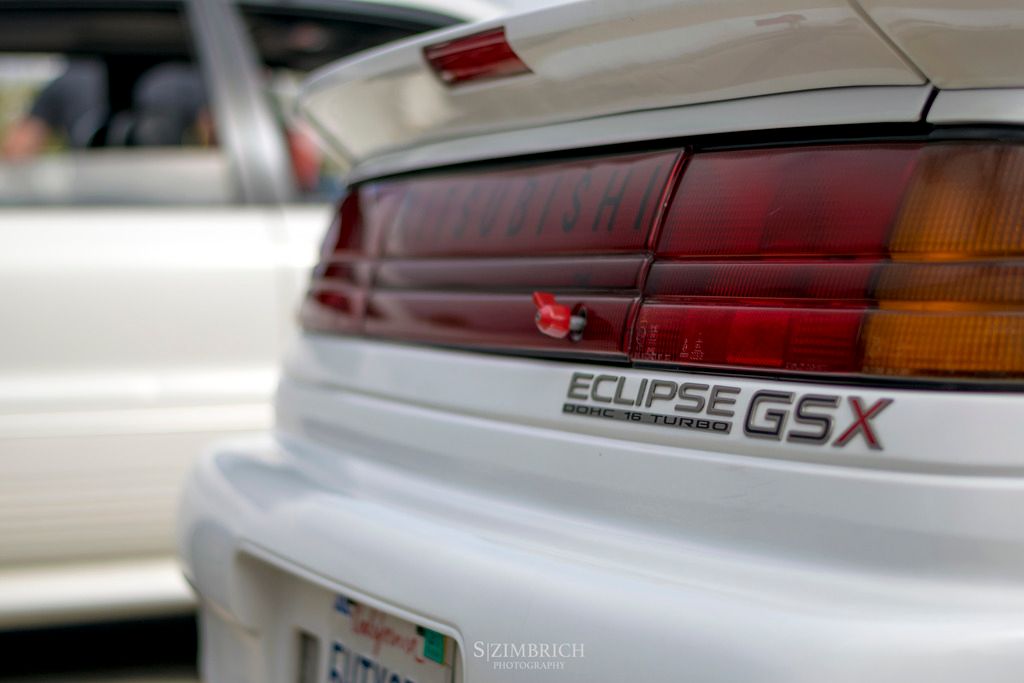 Surrounded by all the Evo 8, 9, and 10's were a pair of converted Evo 3's.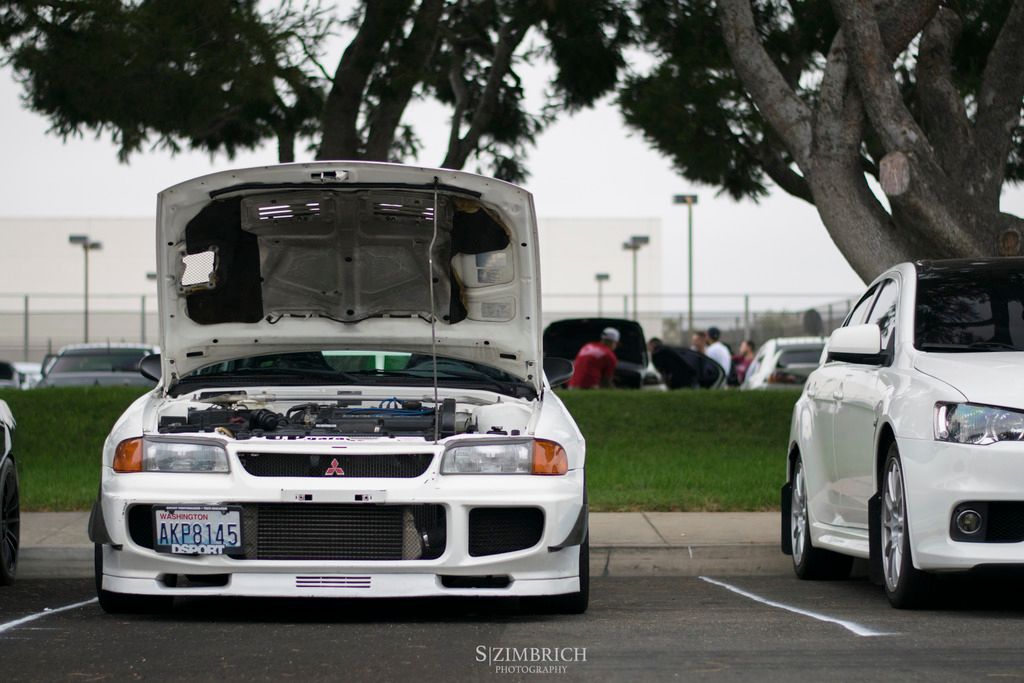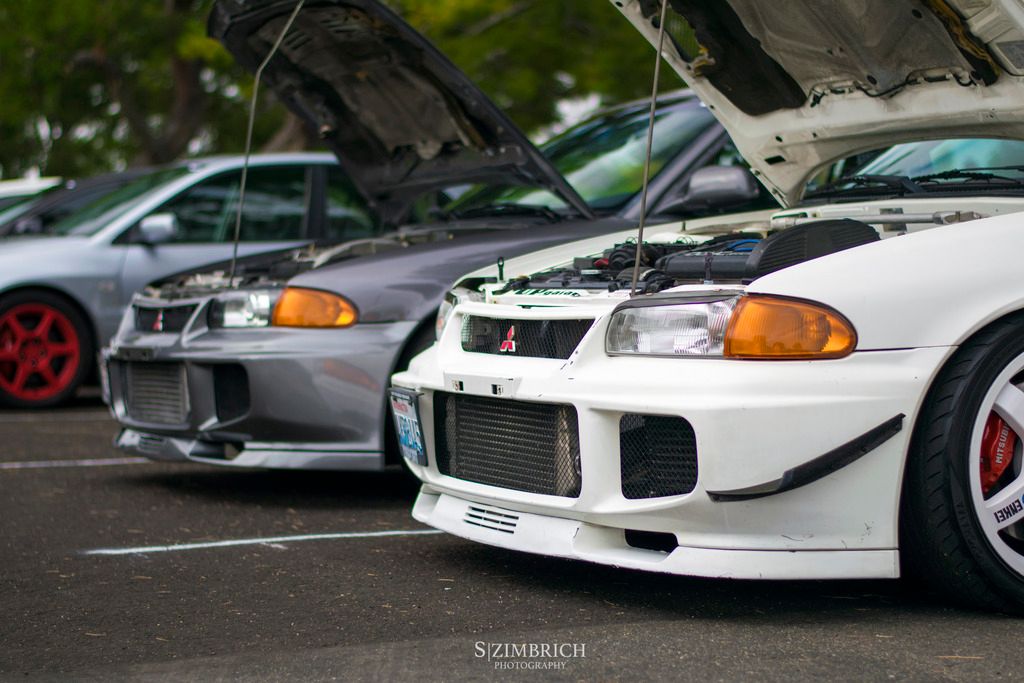 And a rare imported RHD GTO.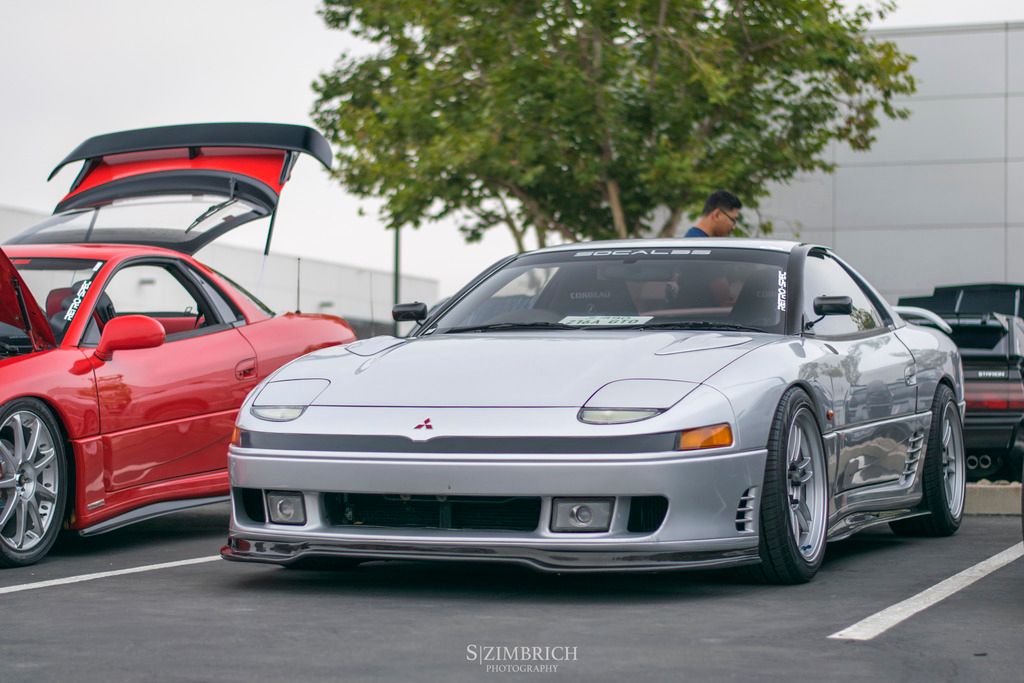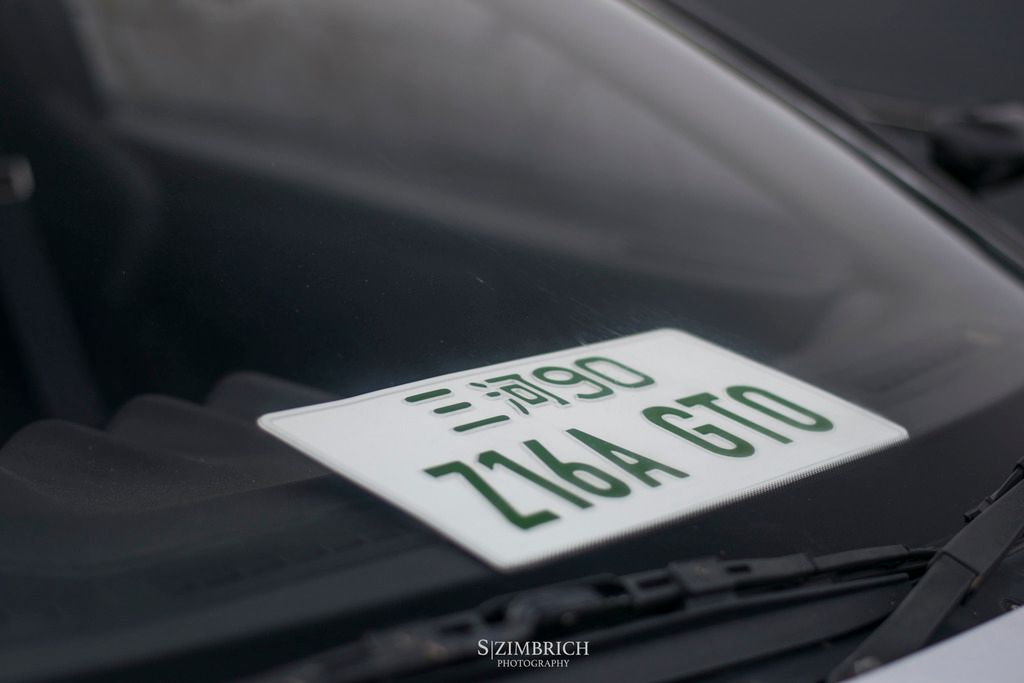 It was pretty cool to find two 1991 Jamaica Blue Metallic parked cars next to each other!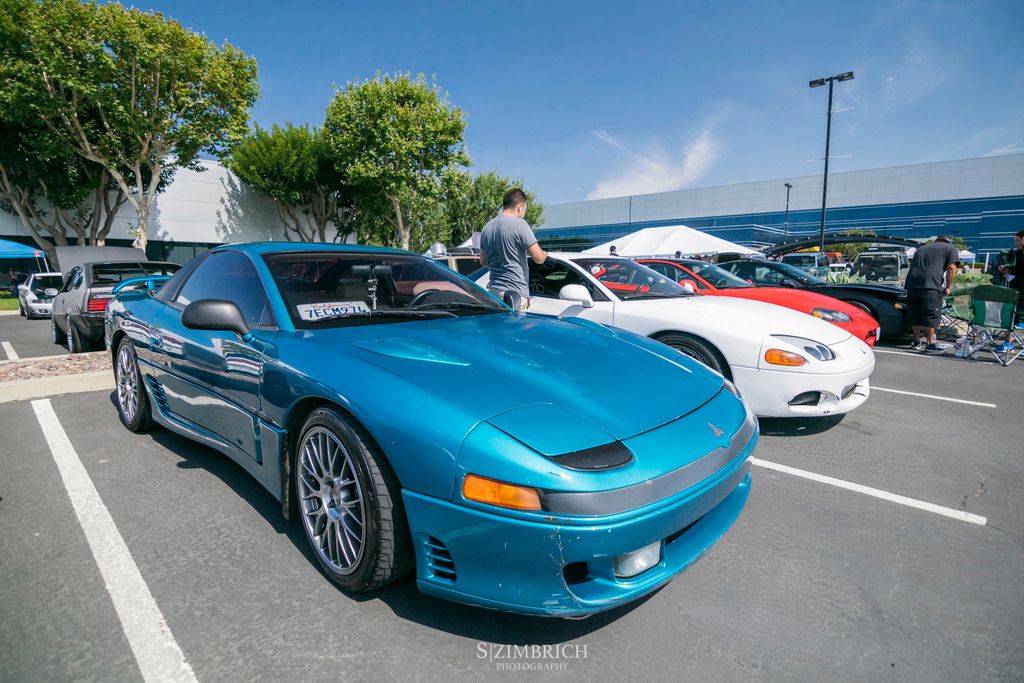 Then there was this thing. Which actually won the "People's Choice Award" for MOD 2016. Rumor has it that after he wrecked it he decided to build it out like this.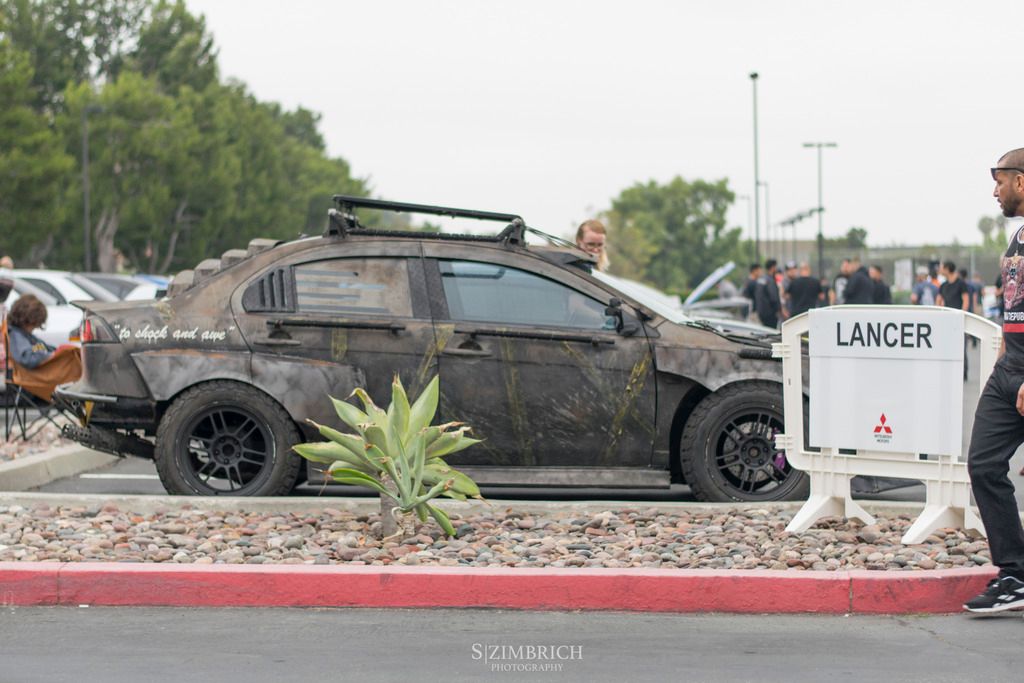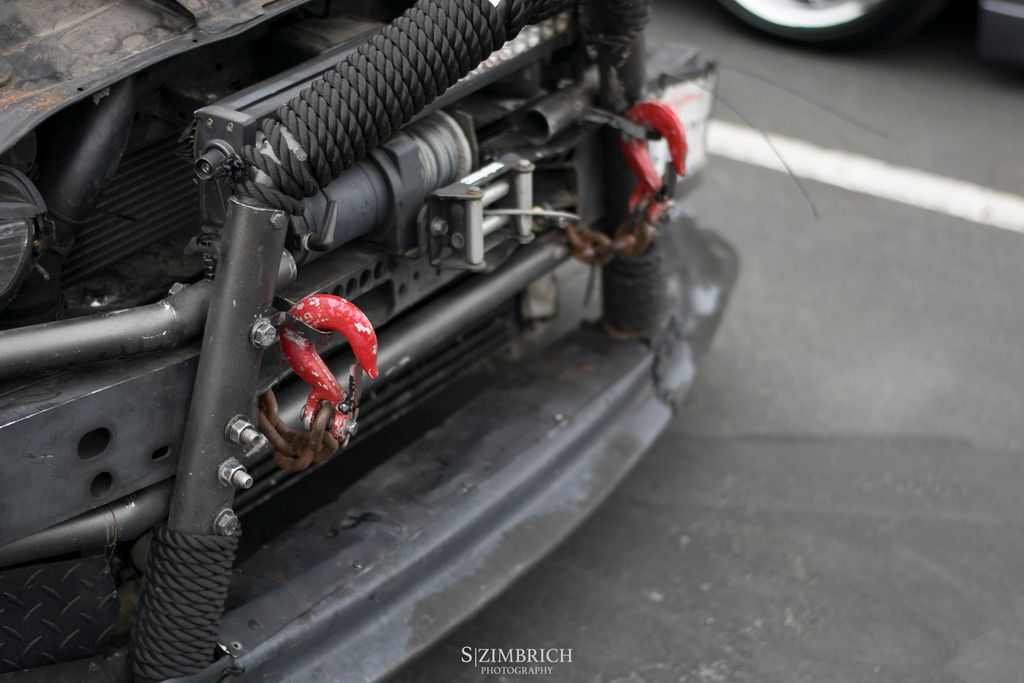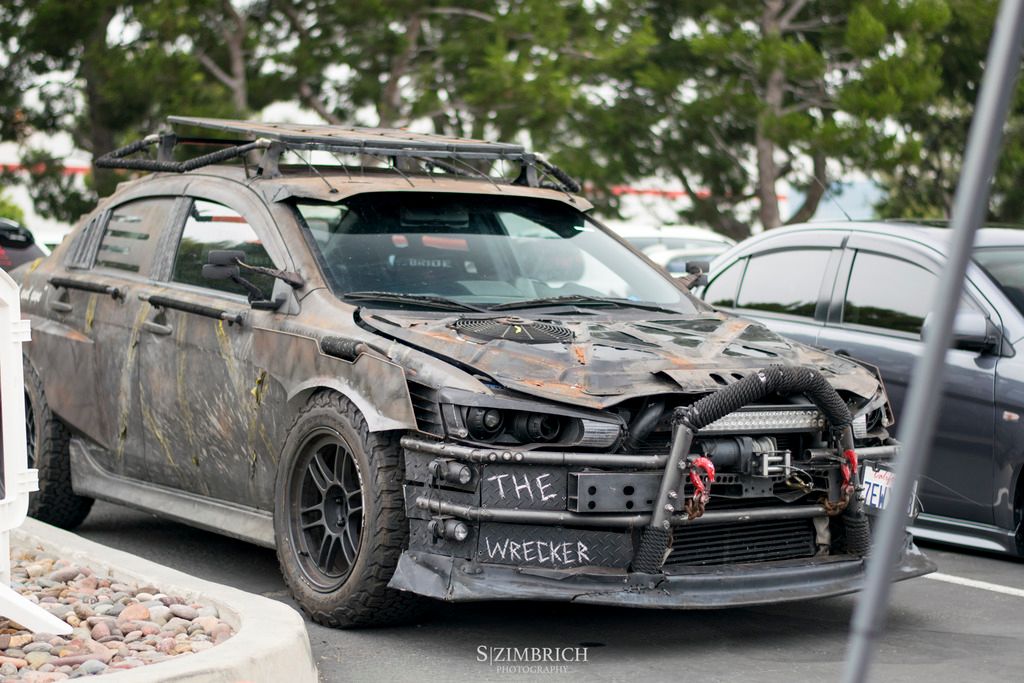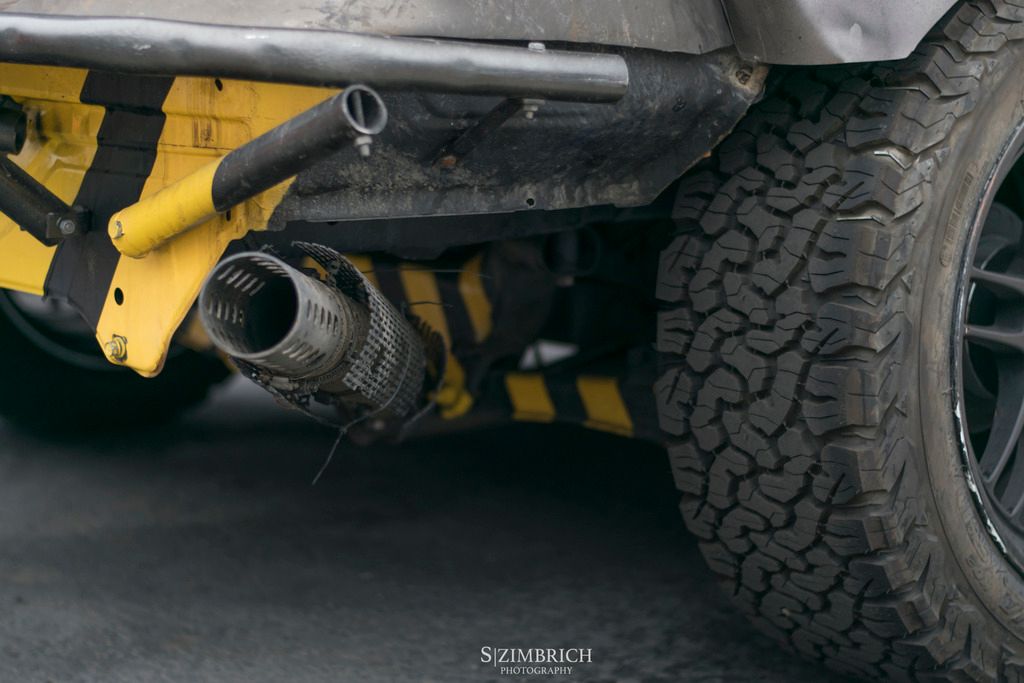 And Matt DeMangos from Japanese Nostalgic Car made a guest appearance with his 1973 Colt Galant GTO GSR. You'll be seeing more of this in the future from yours truly.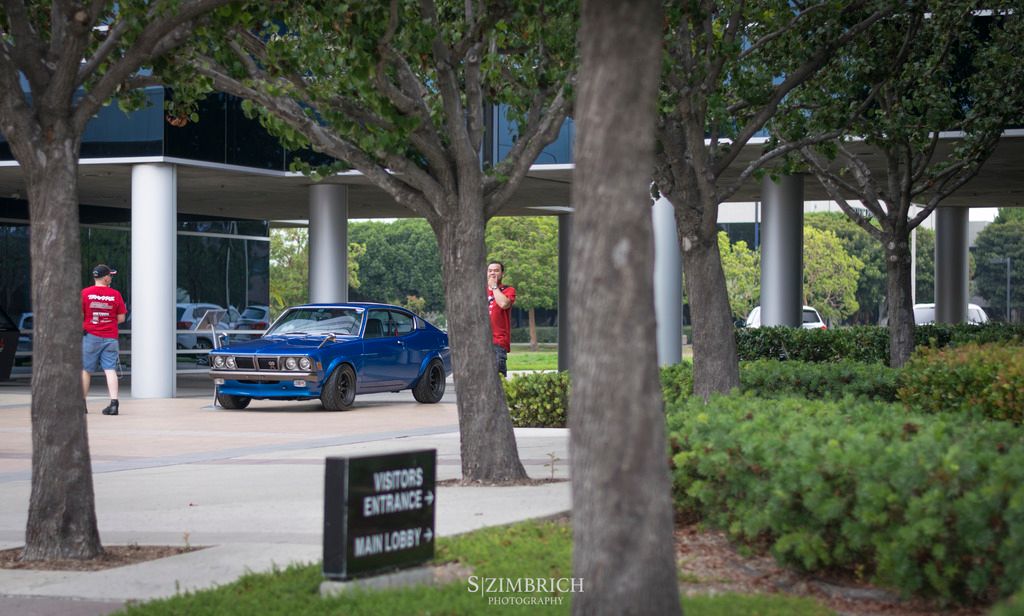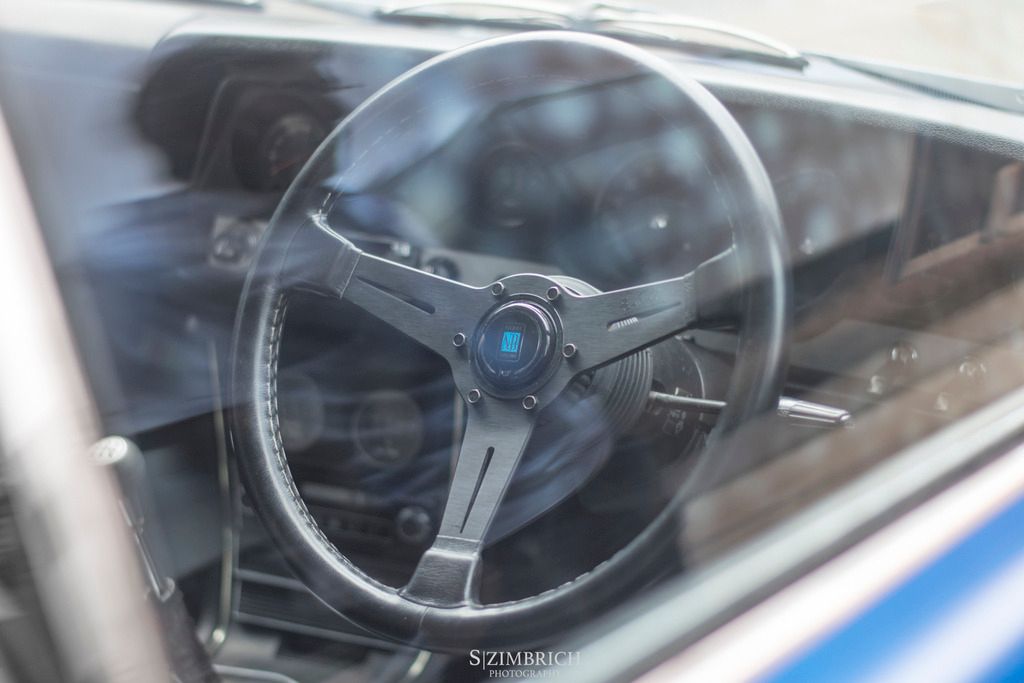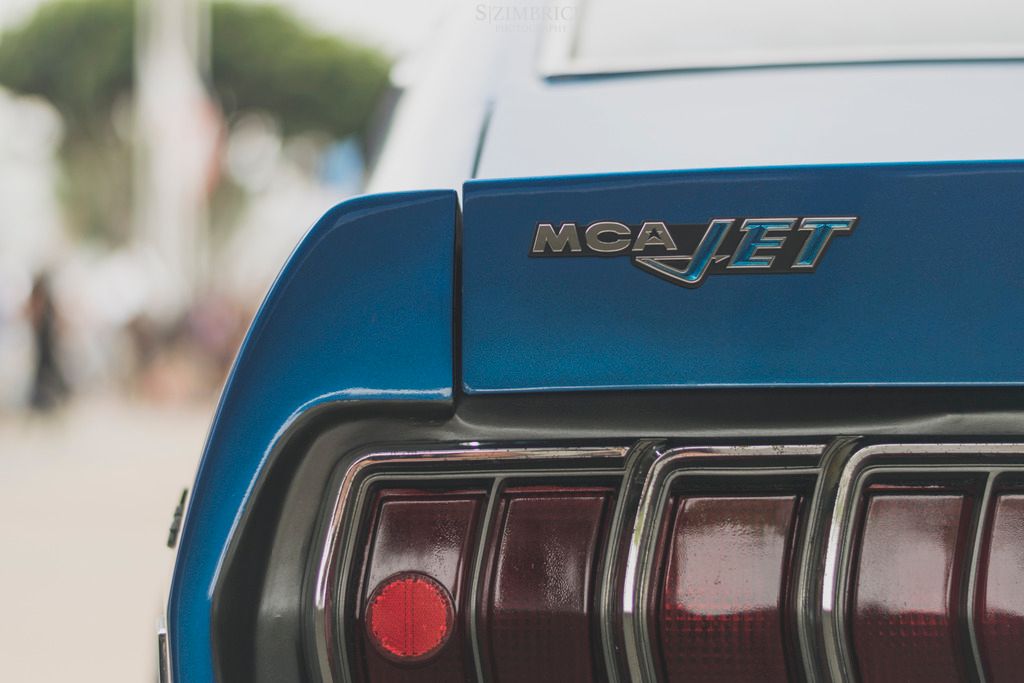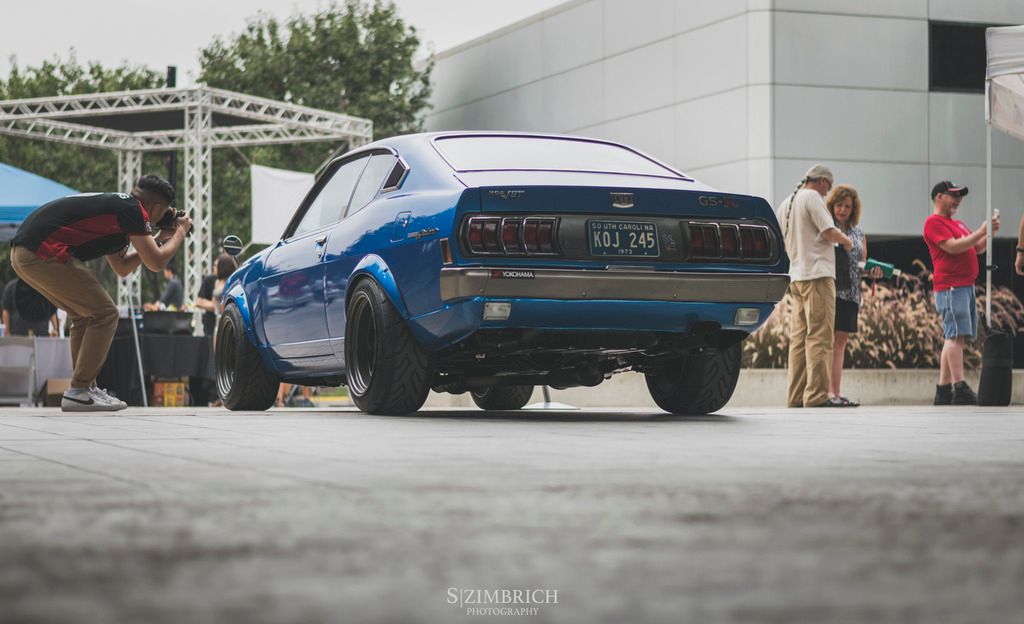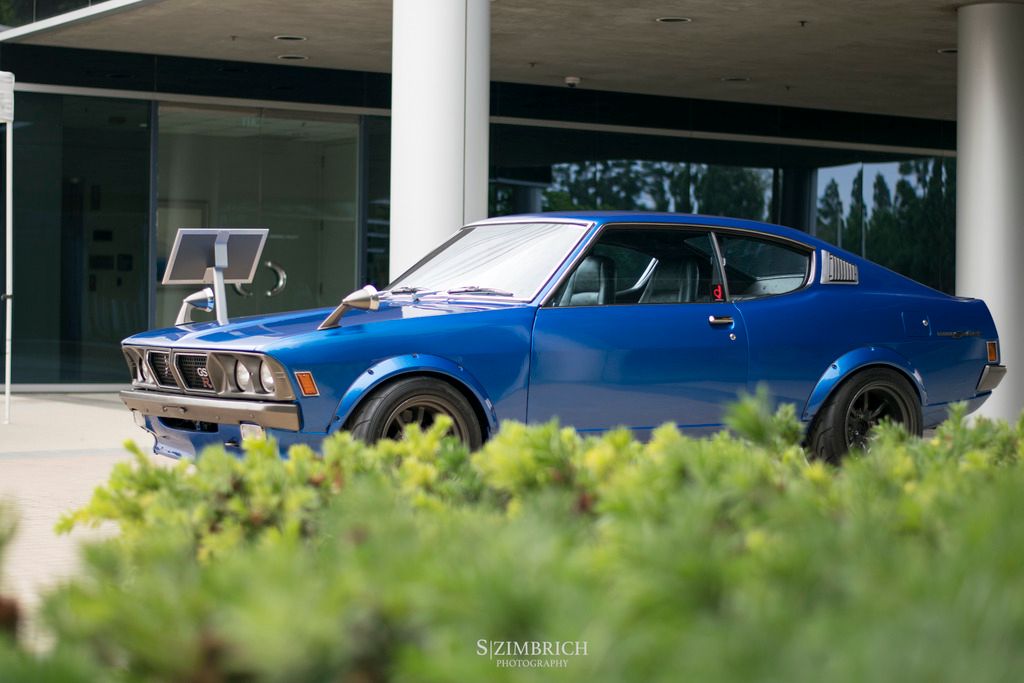 More Mitsu's!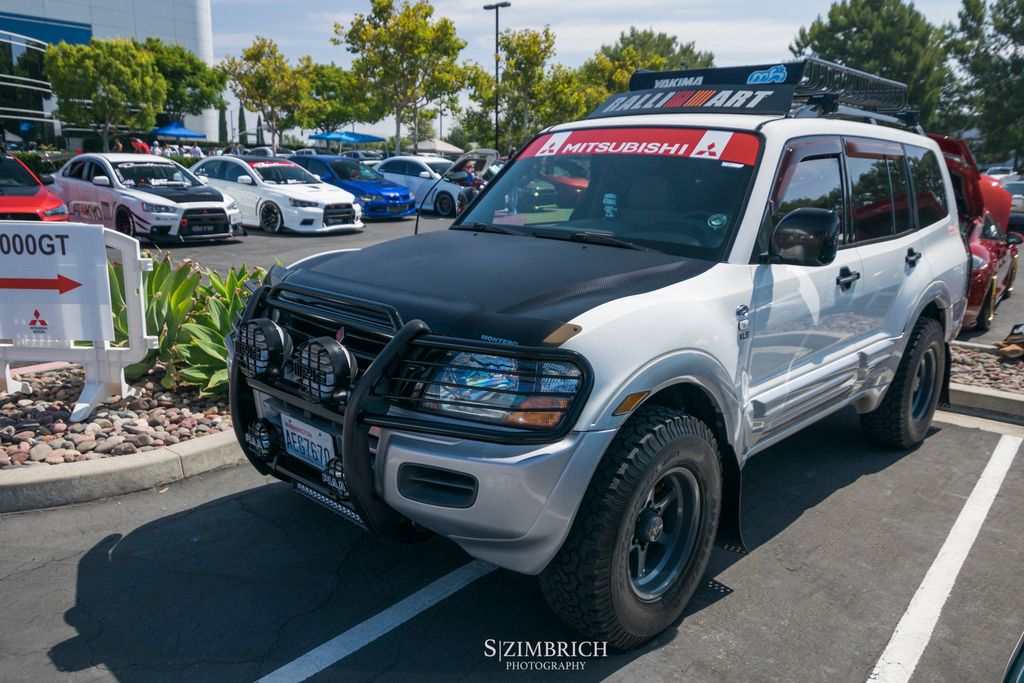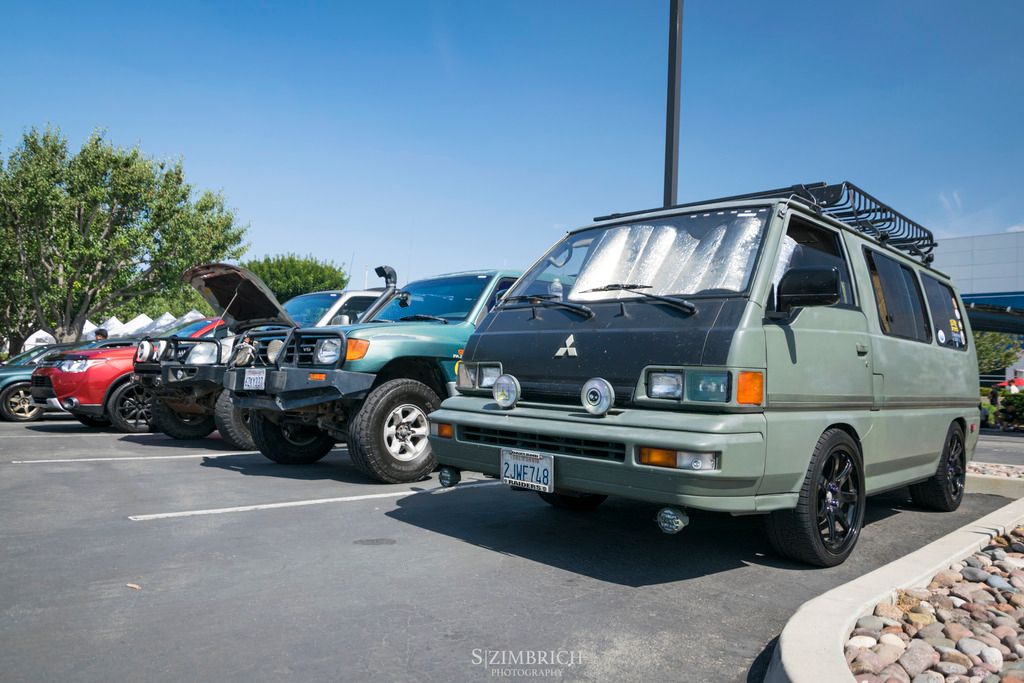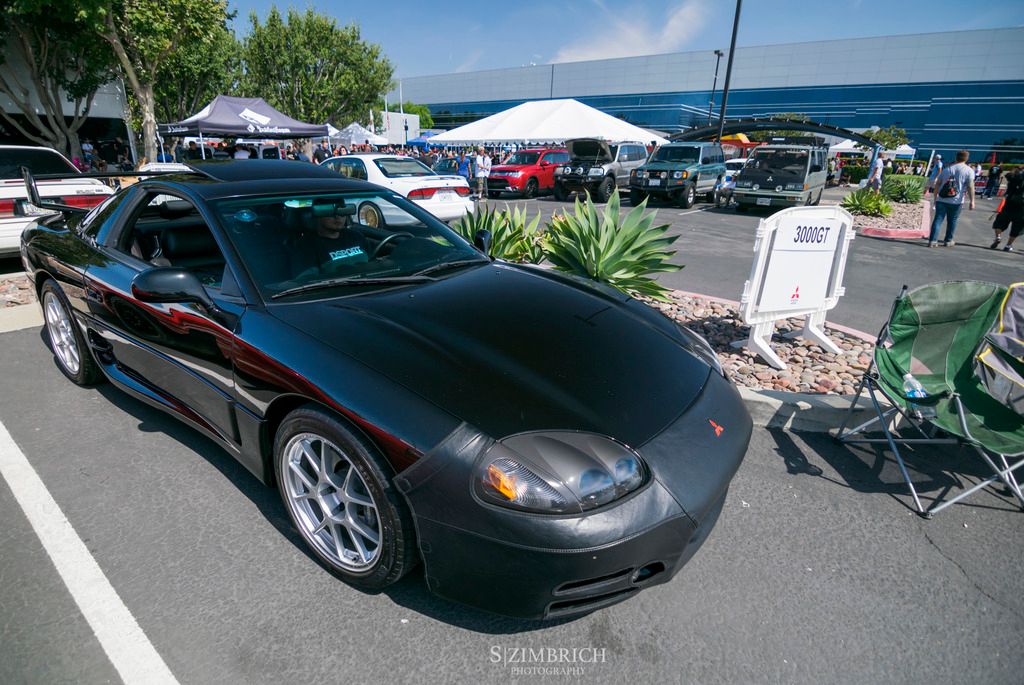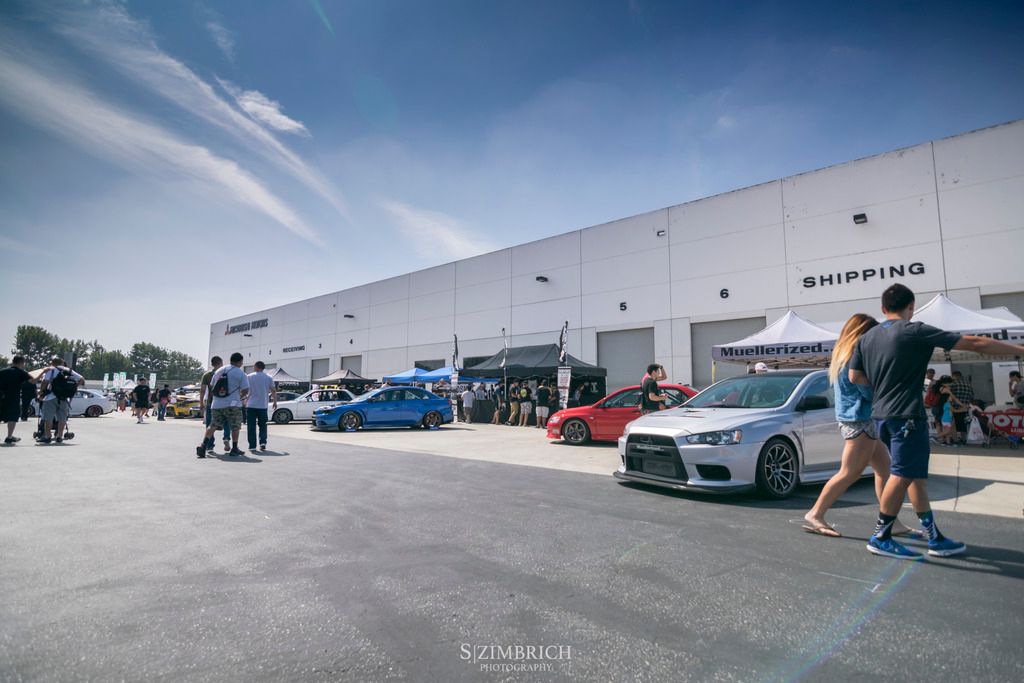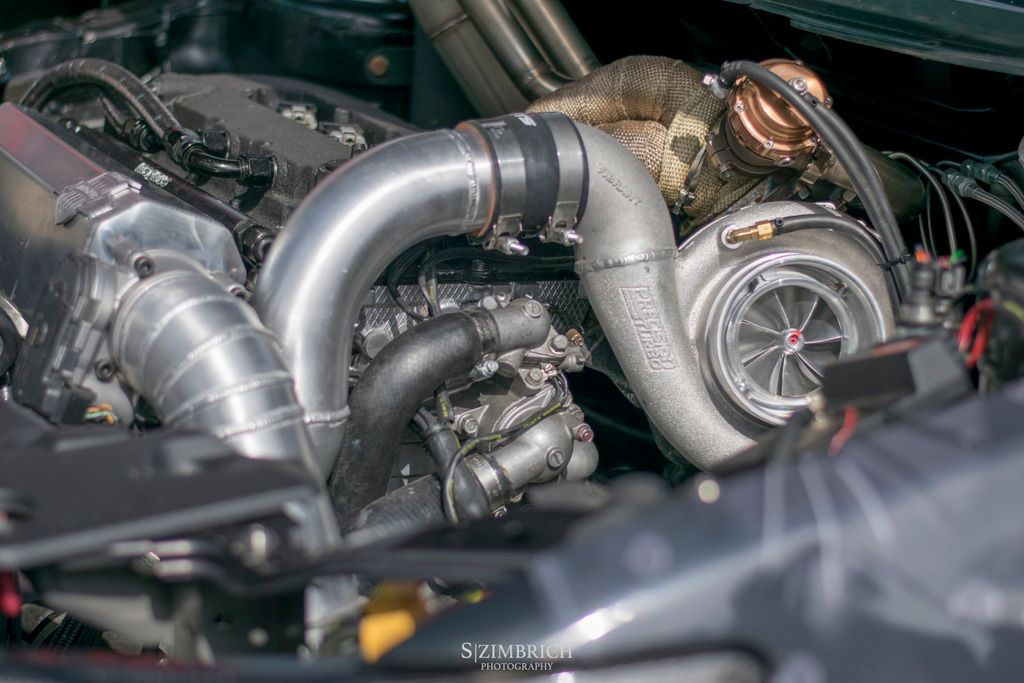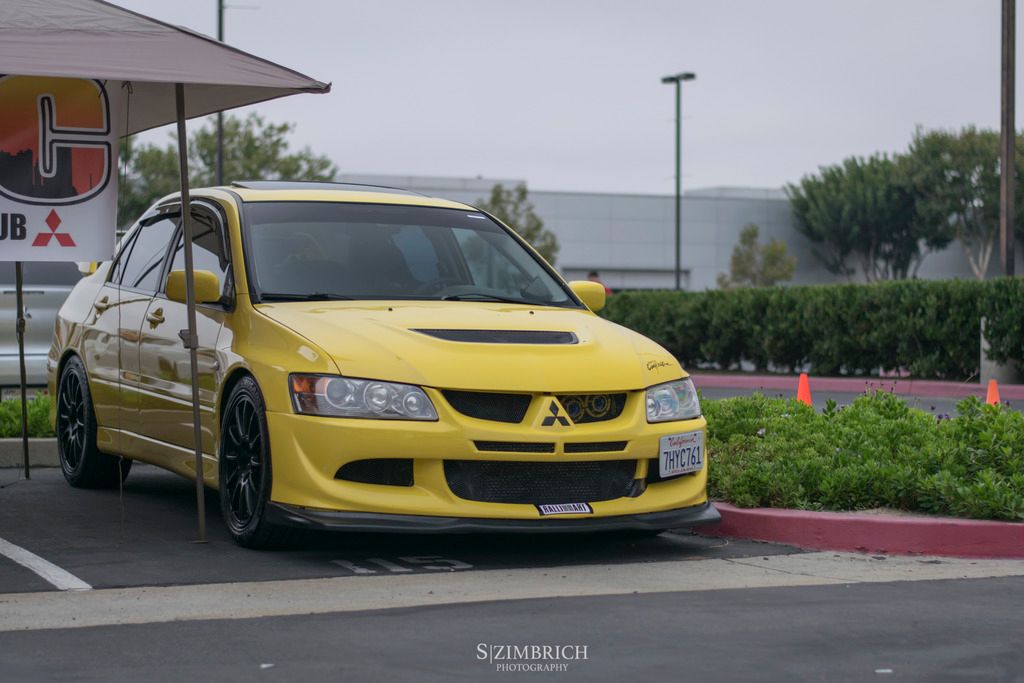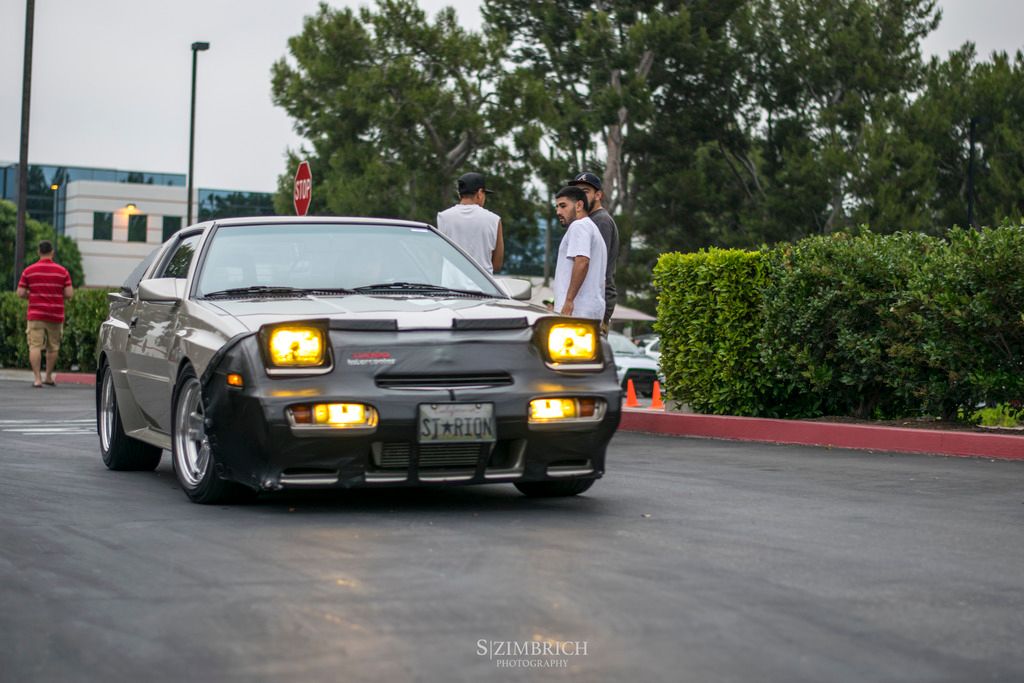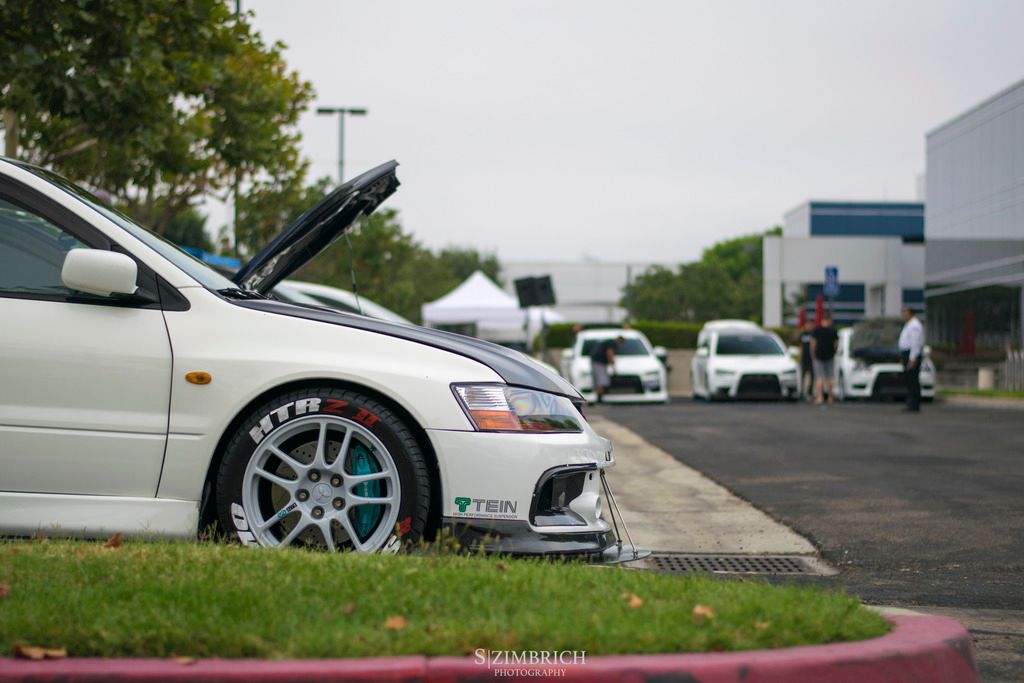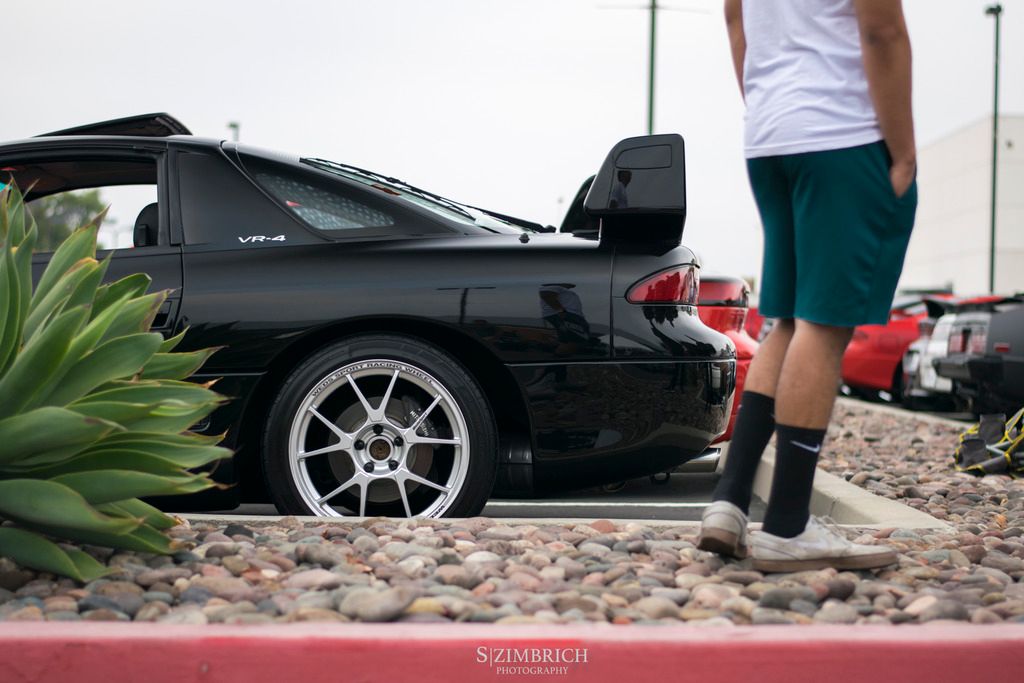 Overall it was a great event. I got to meet some cool people, put some names to faces, and enjoy some cool cars. Afterwards the classic and rare cars went on a little cruise to take some photos. Big thanks to Mitsubishi for putting on an awesome event, I can't wait until next year!