Hi,
some months ago i had al little ill idea. i have a c50 (3g) colt, a 4g32t engine and many misc parts in my garage. lets do a low budget project.
why don?t build a 3g colt with an 4g32t engine? so a friend of me and i try to get this eci engine to a mpi.
so we used a 4g37 manifold, but it is not 100% the same:
the 4g37 manifold has no chanal for the water, so i cut a water chanal from a 4g63 sohc manifold and make it fit for the 4g32t head: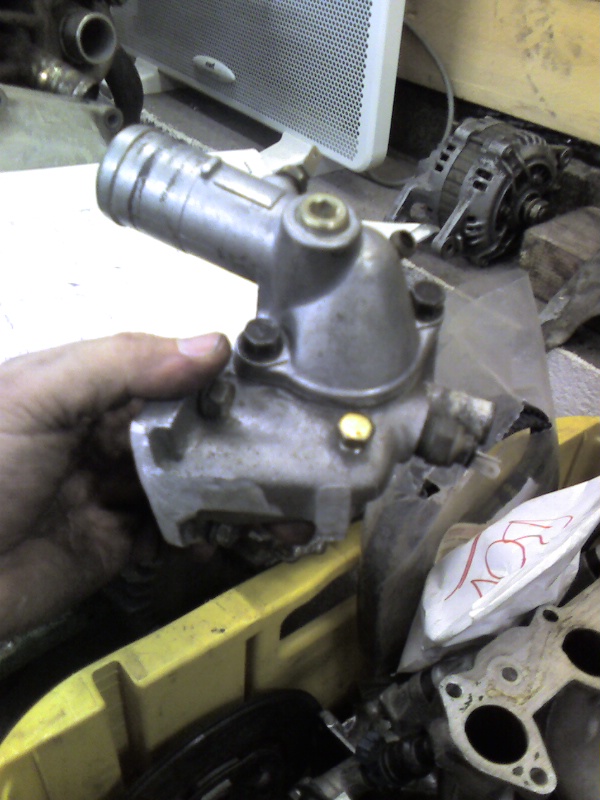 but the bolts in the head are to short to fix the manyfold to the head, so we used screws:
now the manifold fits perfect to the head: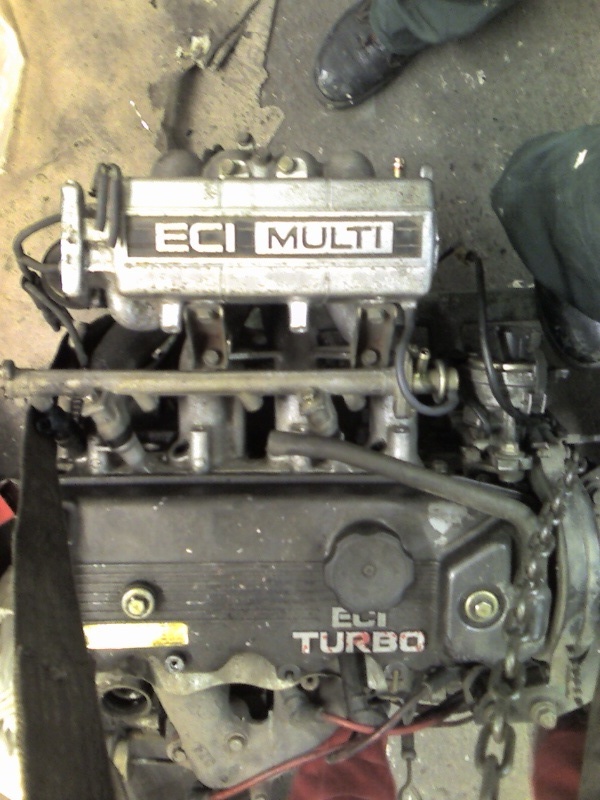 we also want to use the 4g15 8v distributor, 4g15 12 v wiring (we have to chance something), 4g37 ecu, 4g63 sohc maf, 4g63 sohc throttle body.