Took a couple better pics today.
other than the rocker rust here is a tiny bit on the inner fender.
a few underbody pics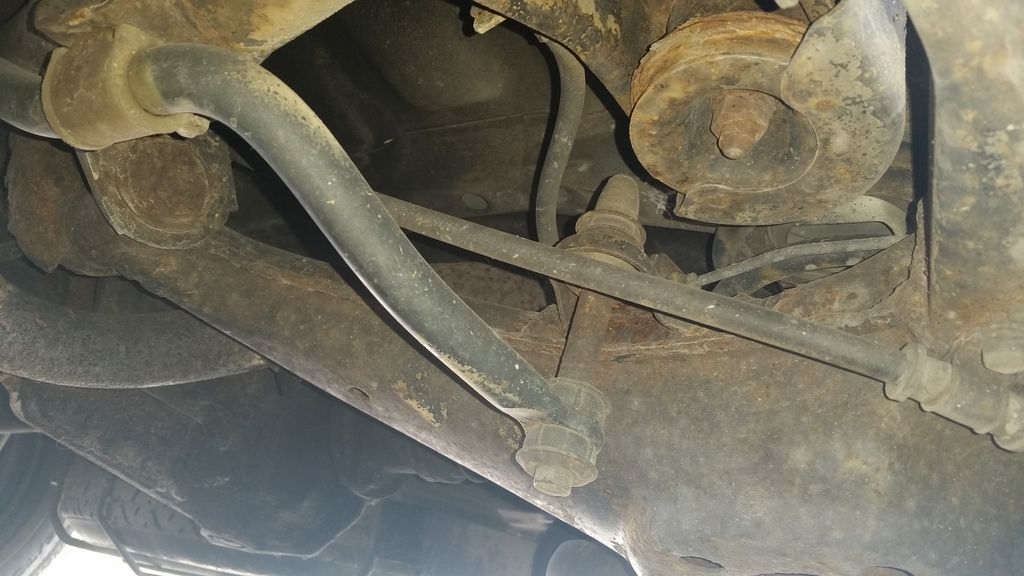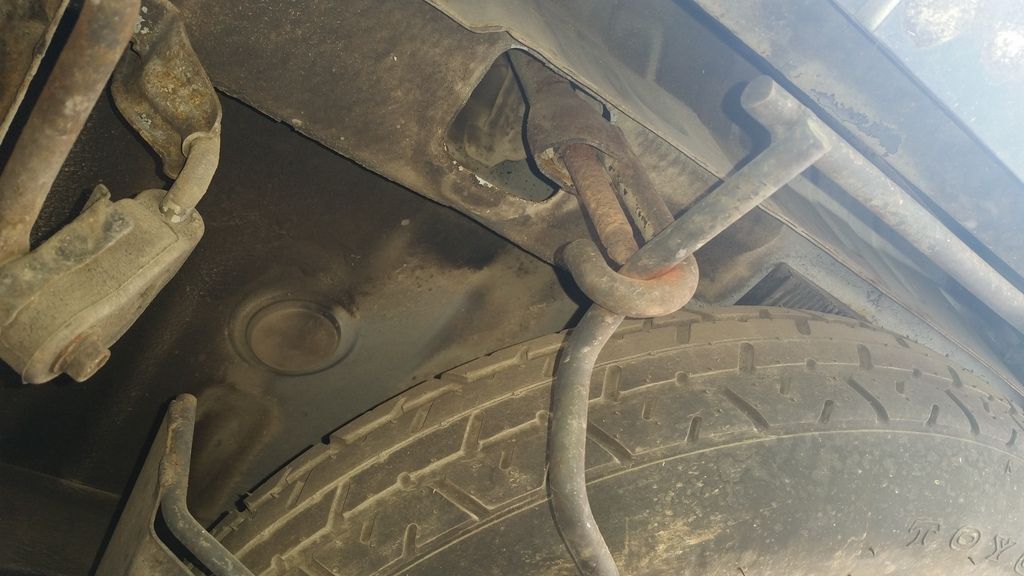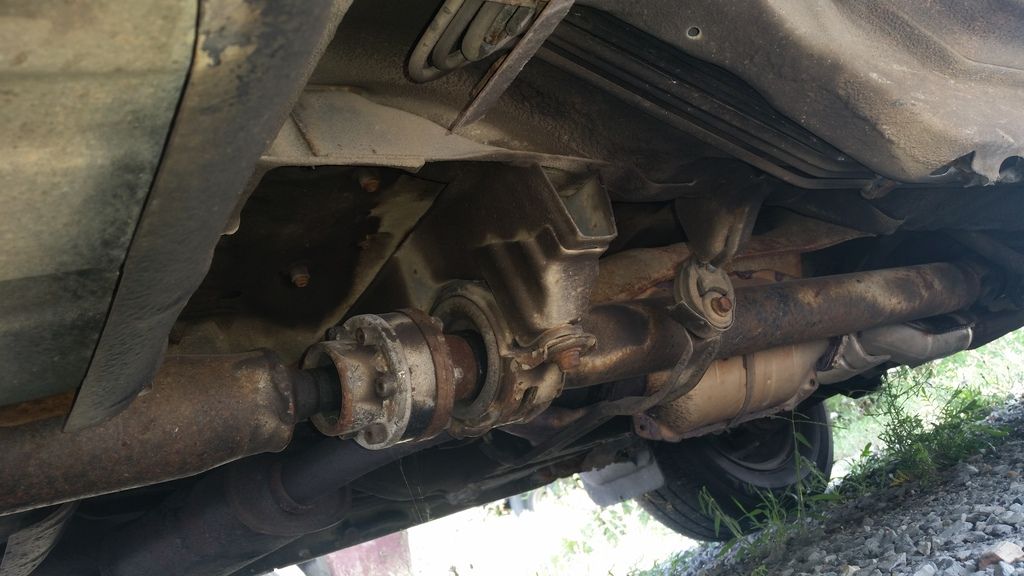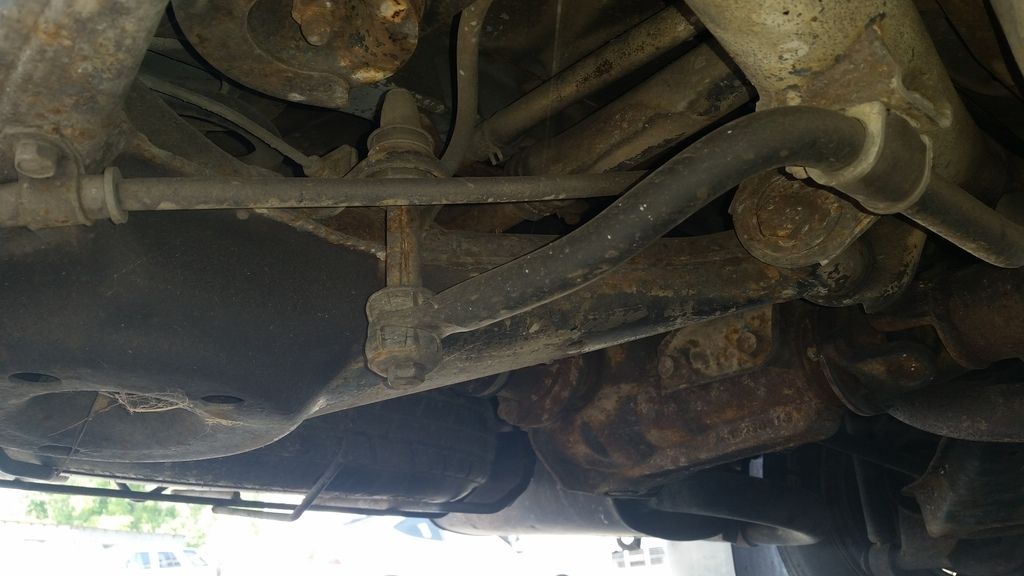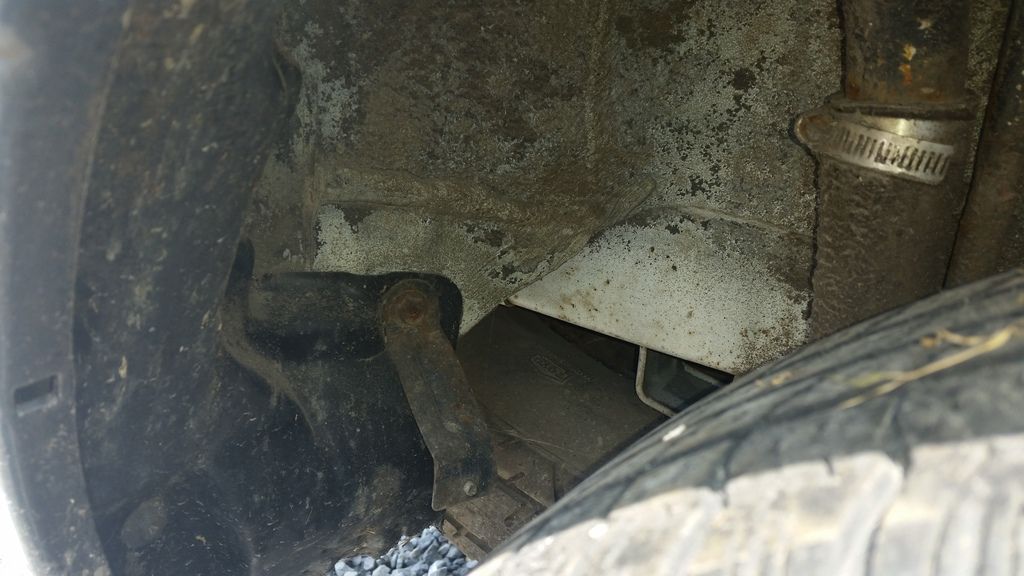 The interior plastics are shot.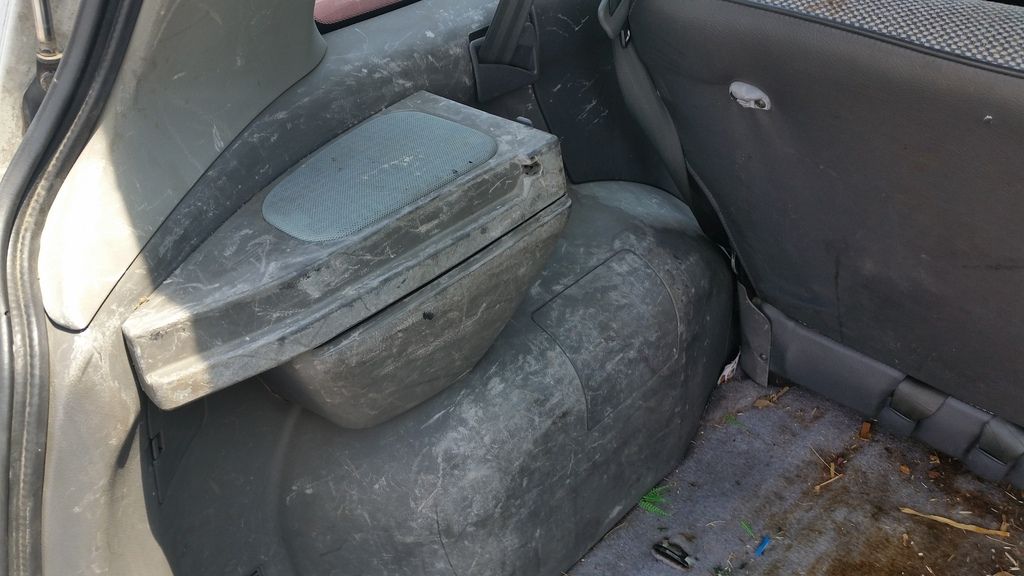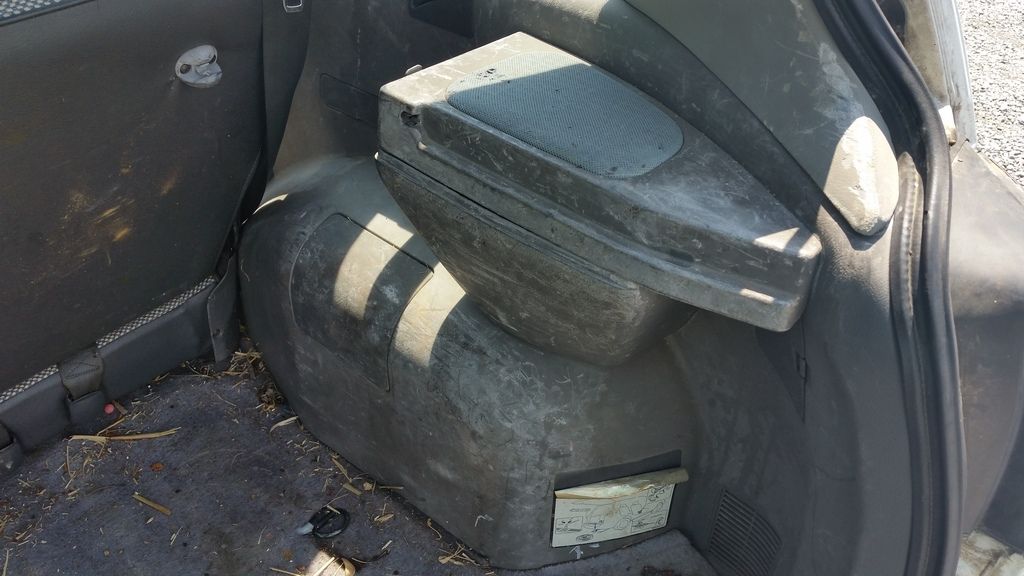 Maybe they hauled goats in it?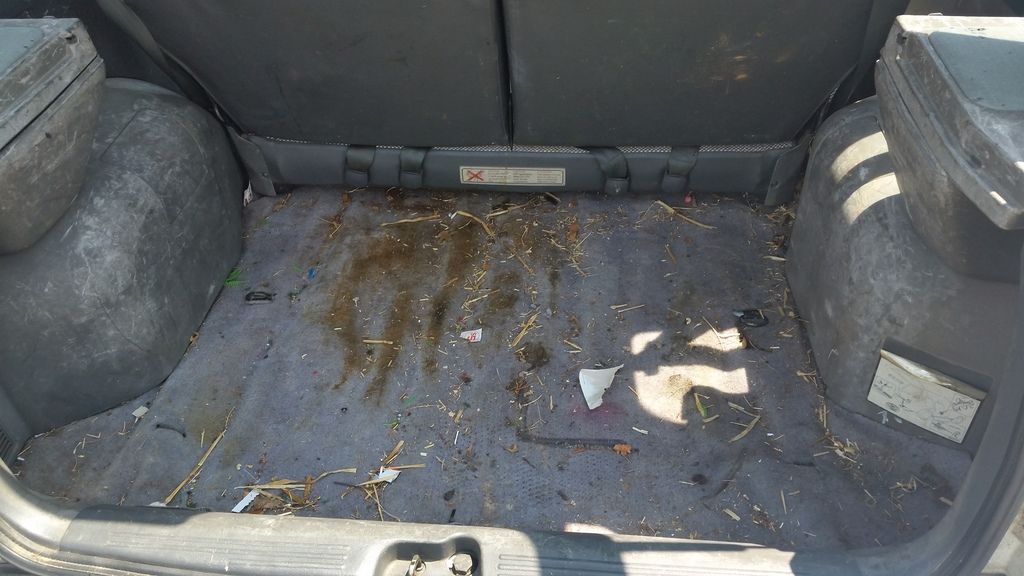 Broken arm rest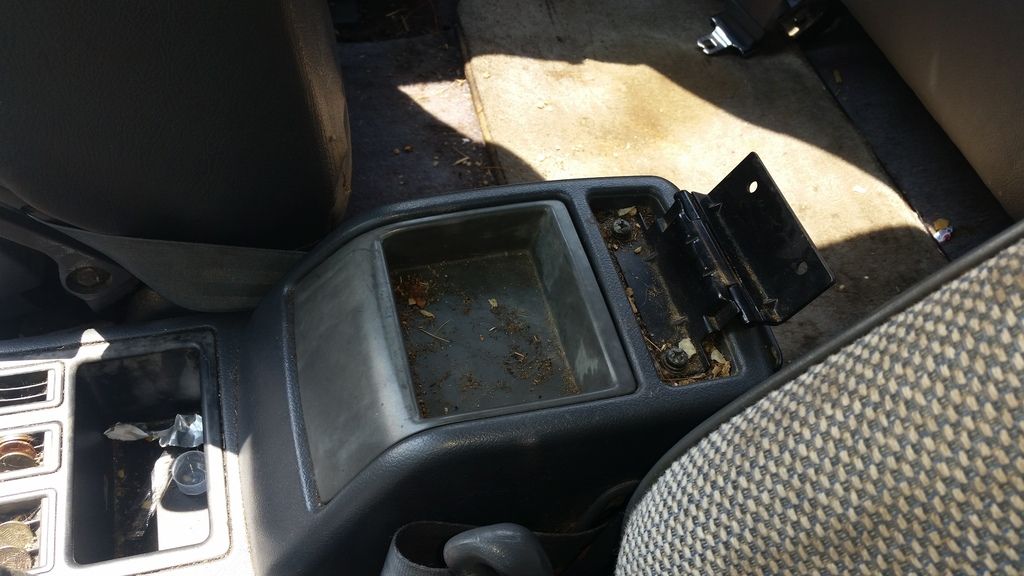 I have my work cut out for me with these seats.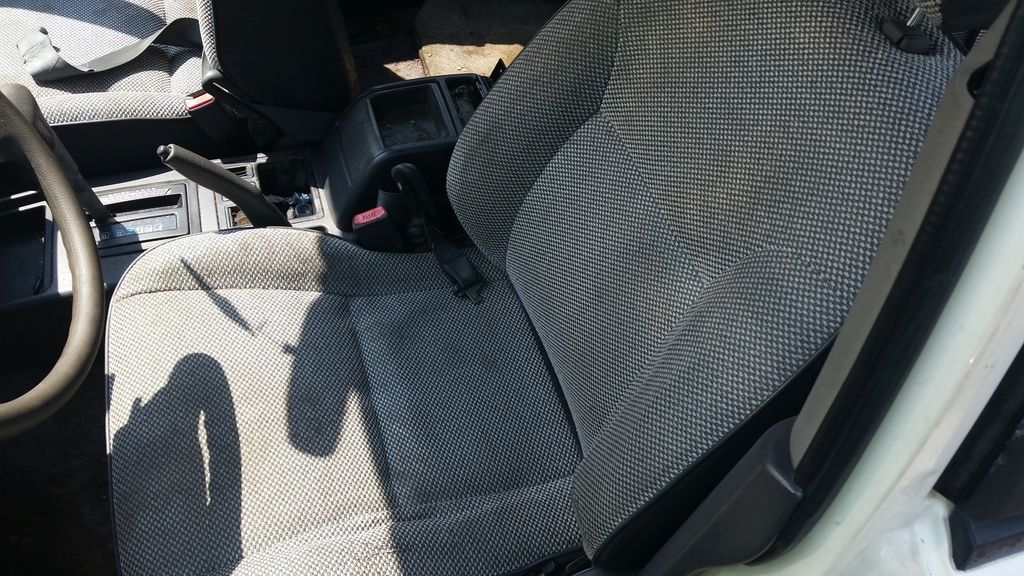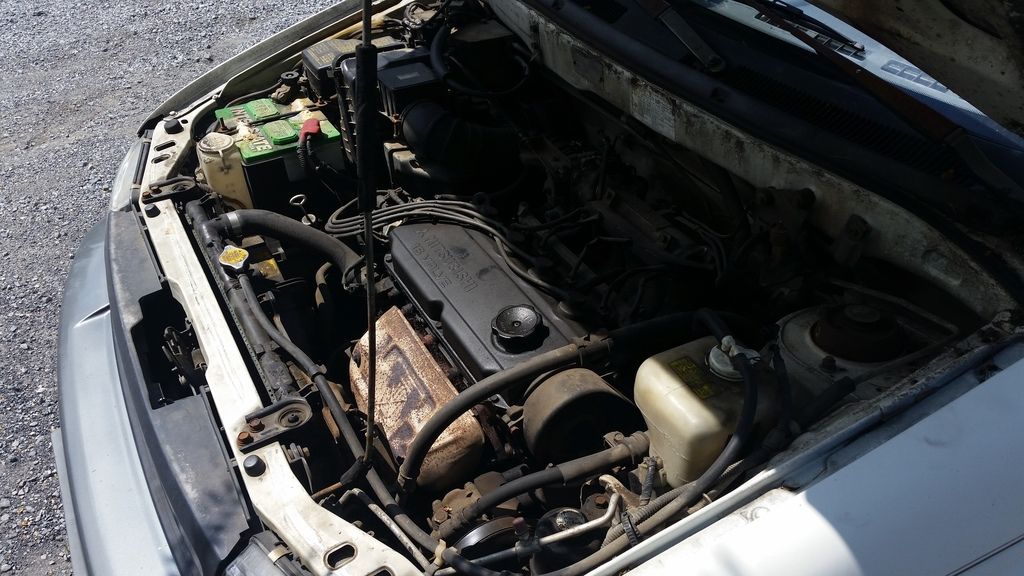 Guy says it has a fuel leak, hmmm I wonder why.