Hey, just to confirm. 1G struts do work fine. I just put a set on my 92 (AGX adjustable with Eibach lowering springs). My stock struts were fubarred after
286,000 kms so i figured it was time to swap. Let's see if I can post a picture....
This is the day i bought Ol' Blue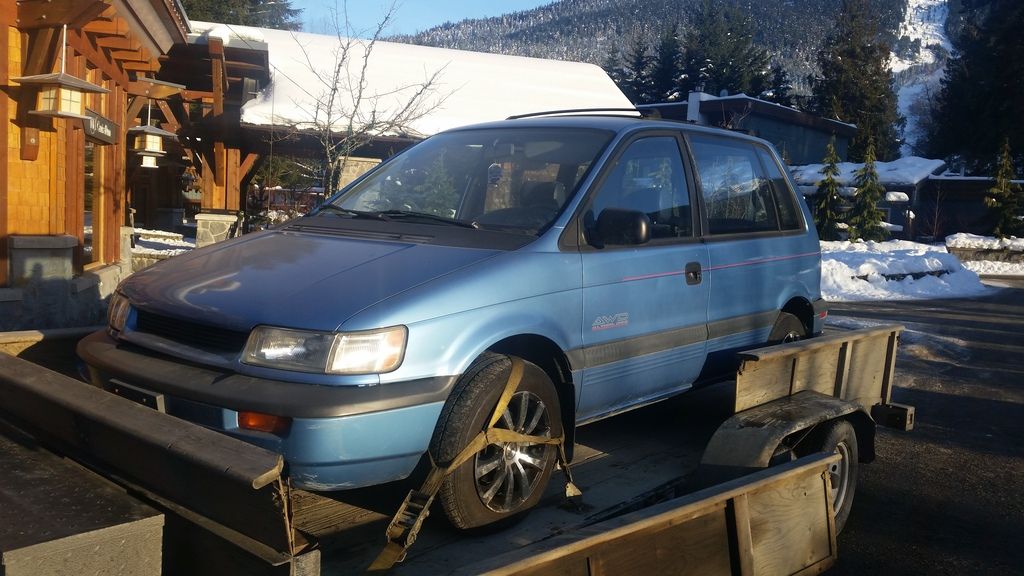 And this was last week
I have since dropped the rear somewhat but no pictures yet.